The Waltec Way works
Waltec is specialized in the design and supply of installations for industrial, bulky, construction and demolition waste. Together with our clients, partners, engineers and mechanics, we keep developing better sorting methods like our sophisticated air technique, which is the heart of every installation. With this technique, we can easily separate waste for companies all over the world.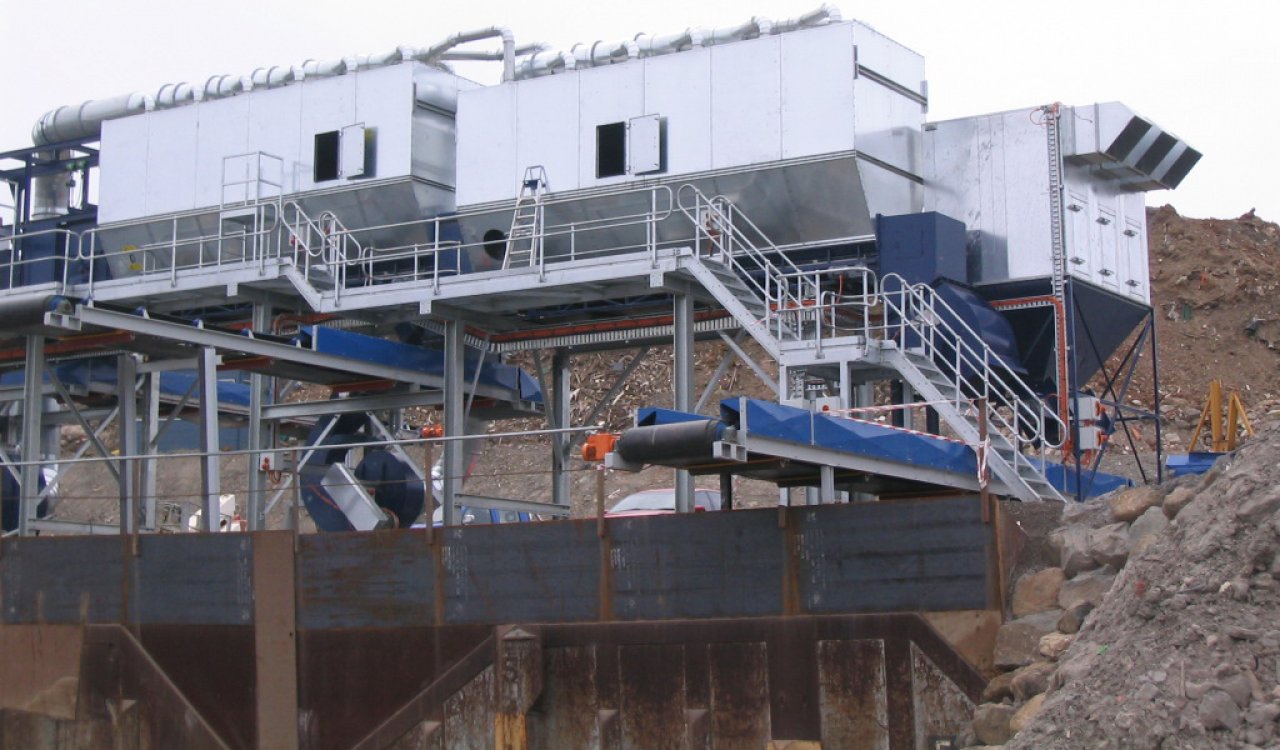 The team
We believe the generalist should rely on the specialist.
Waltec works in a small team. We know each other through and through. Since our start in 2003, we have been designing and delivering custom systems with skilled, experienced and renowned suppliers.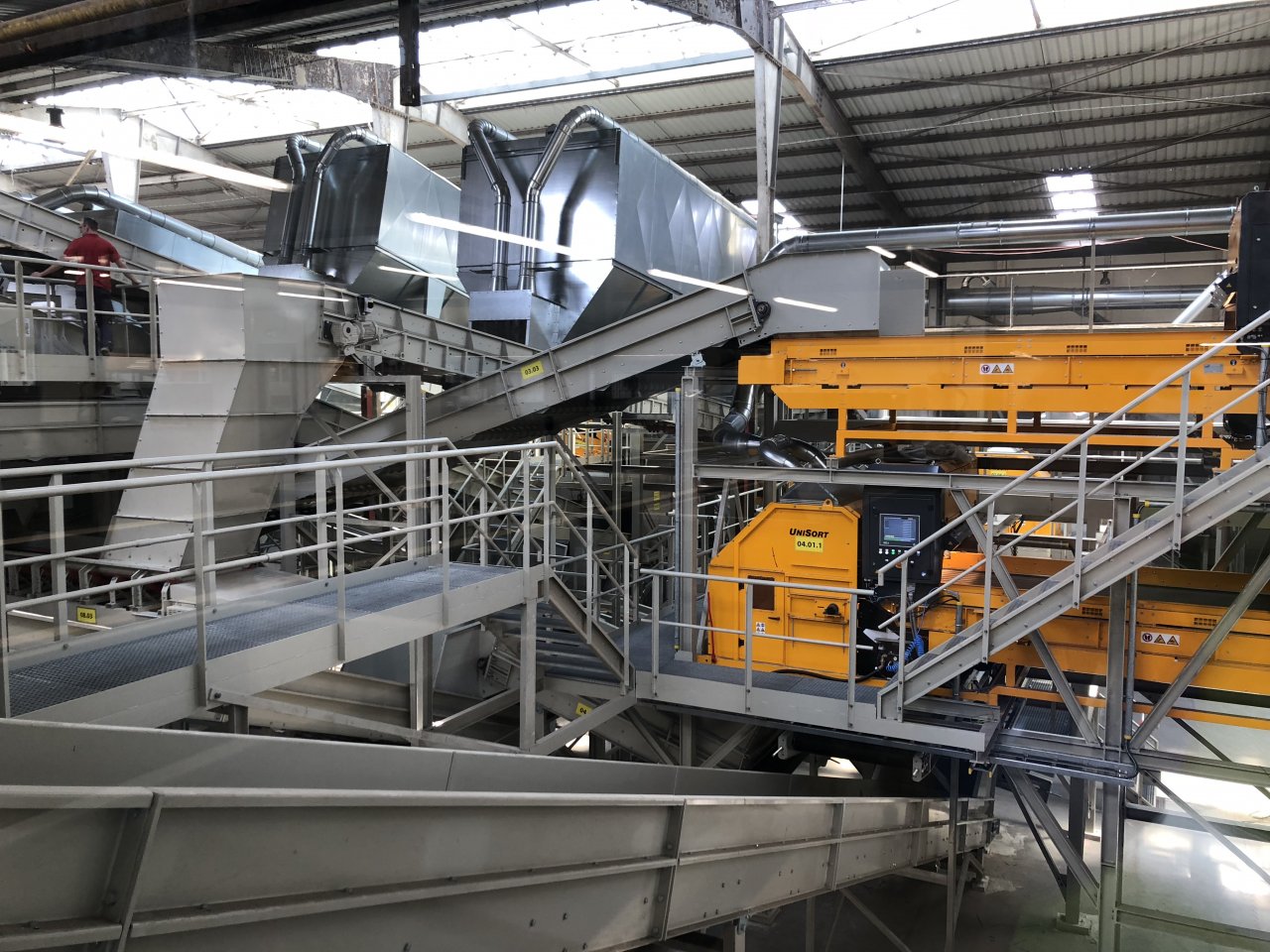 Custom made
We learned through the years that you shouldn't touch waste too much.

Our signature is clear: we design and build inventive, compact machines, based on the principles designed by our internationally operating montage and engineering team.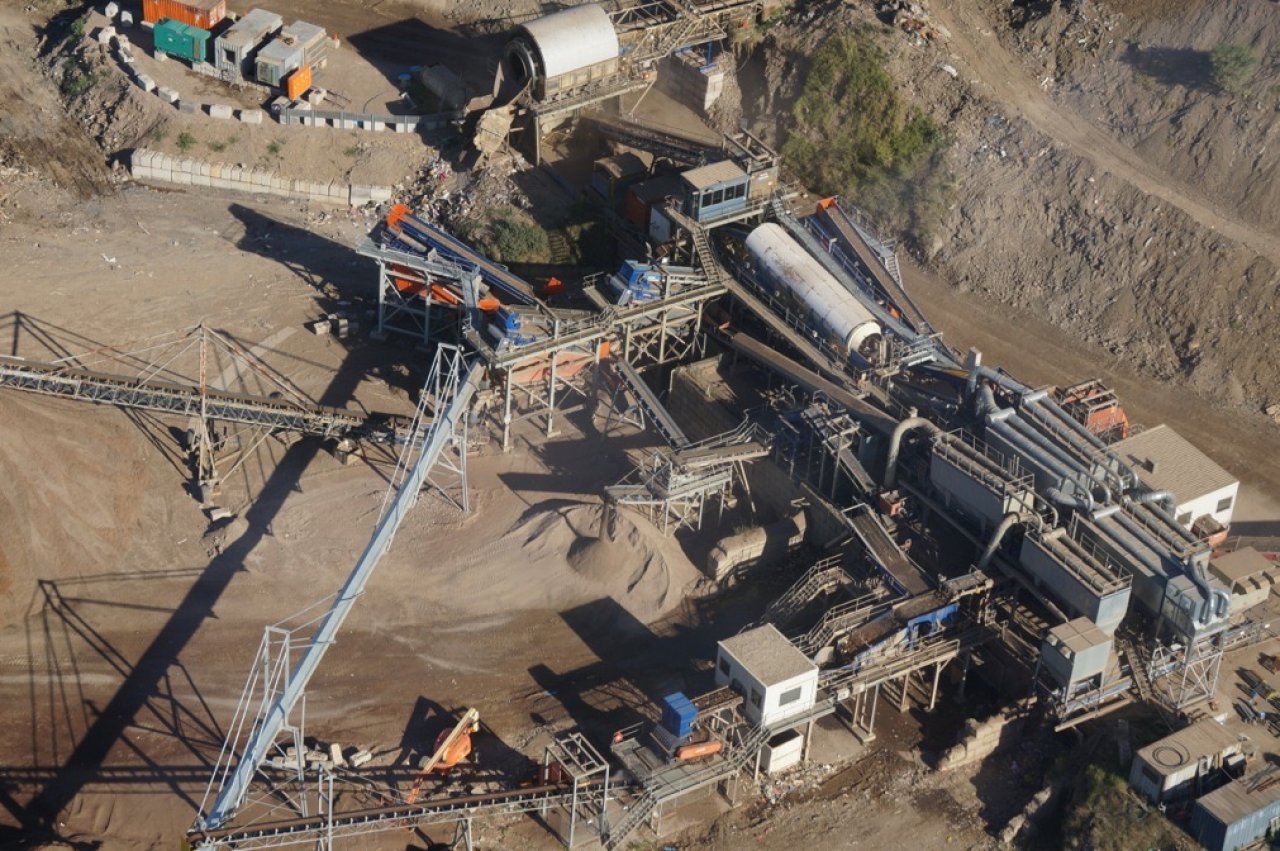 Production
Our purpose is always to build a long term relationship.
Because we combine existing technologies and work with local suppliers, we can also offer our clients the local attention they need. We find you the best solution and make sure you get the most out of it.
Thinking about investing in a sorting installation?
We'll be happy to do a free return on investment calculation, based on your business operations, and show how it might work for you. We guarantee you this certainty - for now and for the future.
You can always rely on our insights.