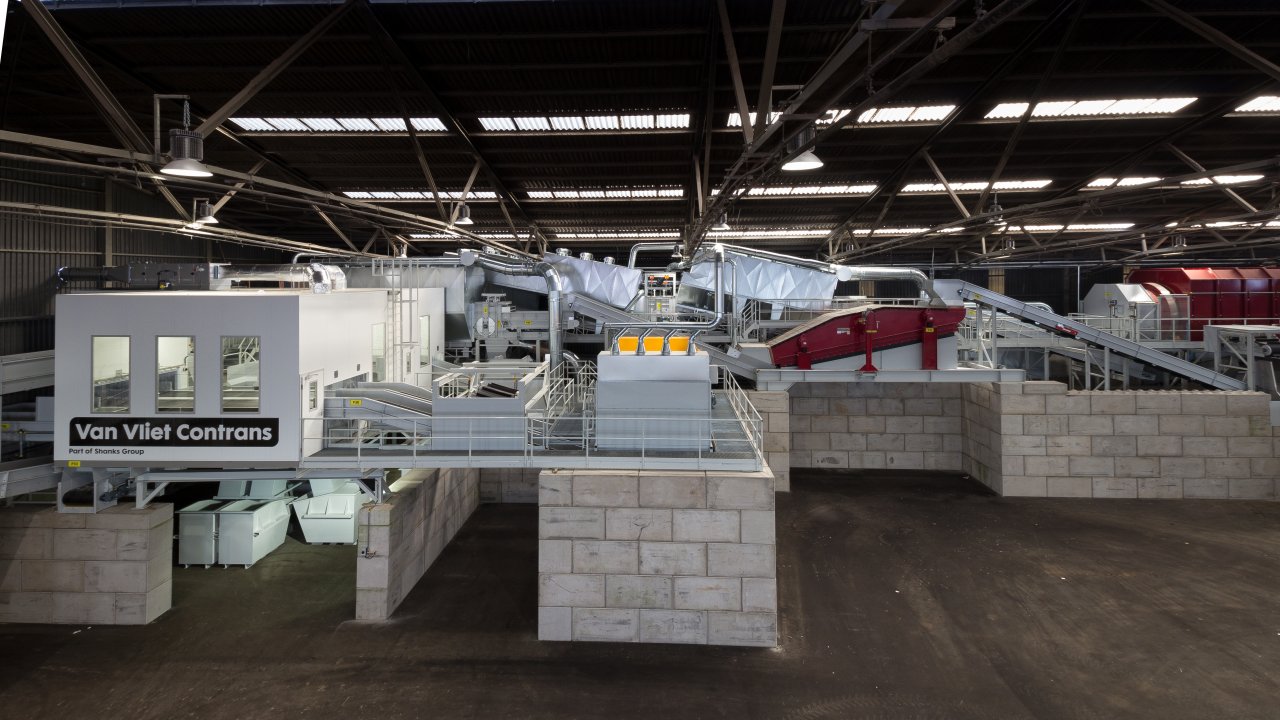 A third system for Shanks
We have been building complete recycling plants for Shanks since as far back as 2007. First Vilko, then Van Vliet Groep and now Van Vliet Contrans. This once again highlights the many years of mutual trust.

Adapting technology
The latter system is a further optimization of the C&D/C&I lines that we have already been building for years. We adapt the system constantly to the specific requirements of our client. Someone asked 'Why Waltec again?' His colleague answered. This is exactly what we stand for.
'When Waltec builds, the job gets done without any extra work or problems.'
Practical waste solutions
Waltec is specialized in the design and supply of installations for industrial, bulky, construction and demolition waste. With these installations, we reduce labour costs and or improve product quality, to prepare recyclable materials.
2007
is the year we started working for this great company