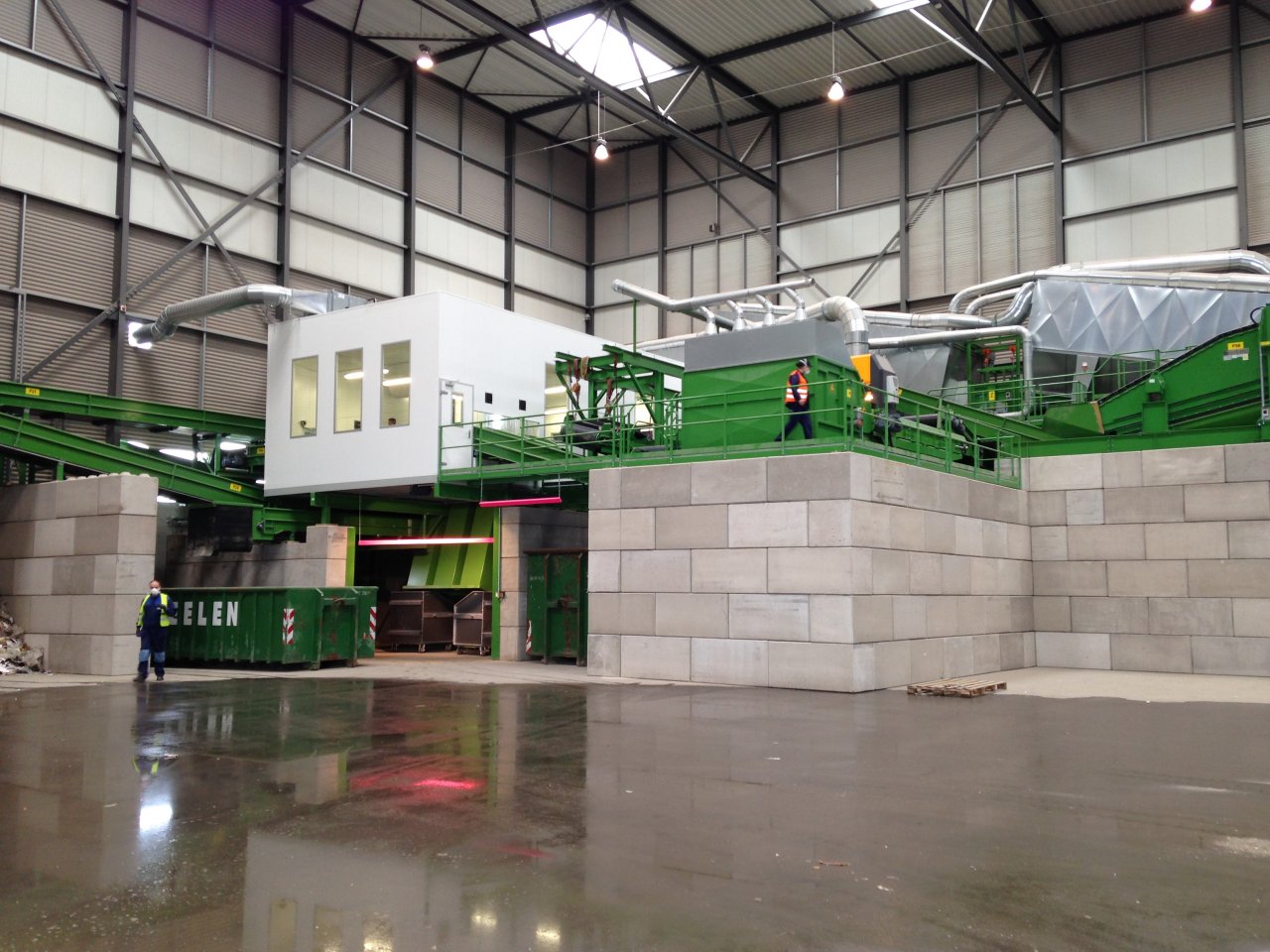 The lowest cost price per ton
Beelen is a fast growing company in C&D recycling in the Netherlands and Wim Beelen, the owner at that time, wanted to become the biggest. To become the biggest, you have to find a way to be outstanding in comparison with your competition.

Smart investments
Beelen invested in a line with automatic stone-, wood- and light fraction-sorting. This brings a high throughput capacity with a clean end-product and results in the lowest possible cost price per ton.
Marketing research shows: you need a system with the lowest cost price per ton.
Practical waste solutions
Waltec is specialized in the design and supply of installations for industrial, bulky, construction and demolition waste. With these installations, we reduce labour costs and or improve product quality, to prepare recyclable materials.
50
tons of waste is processed per hour