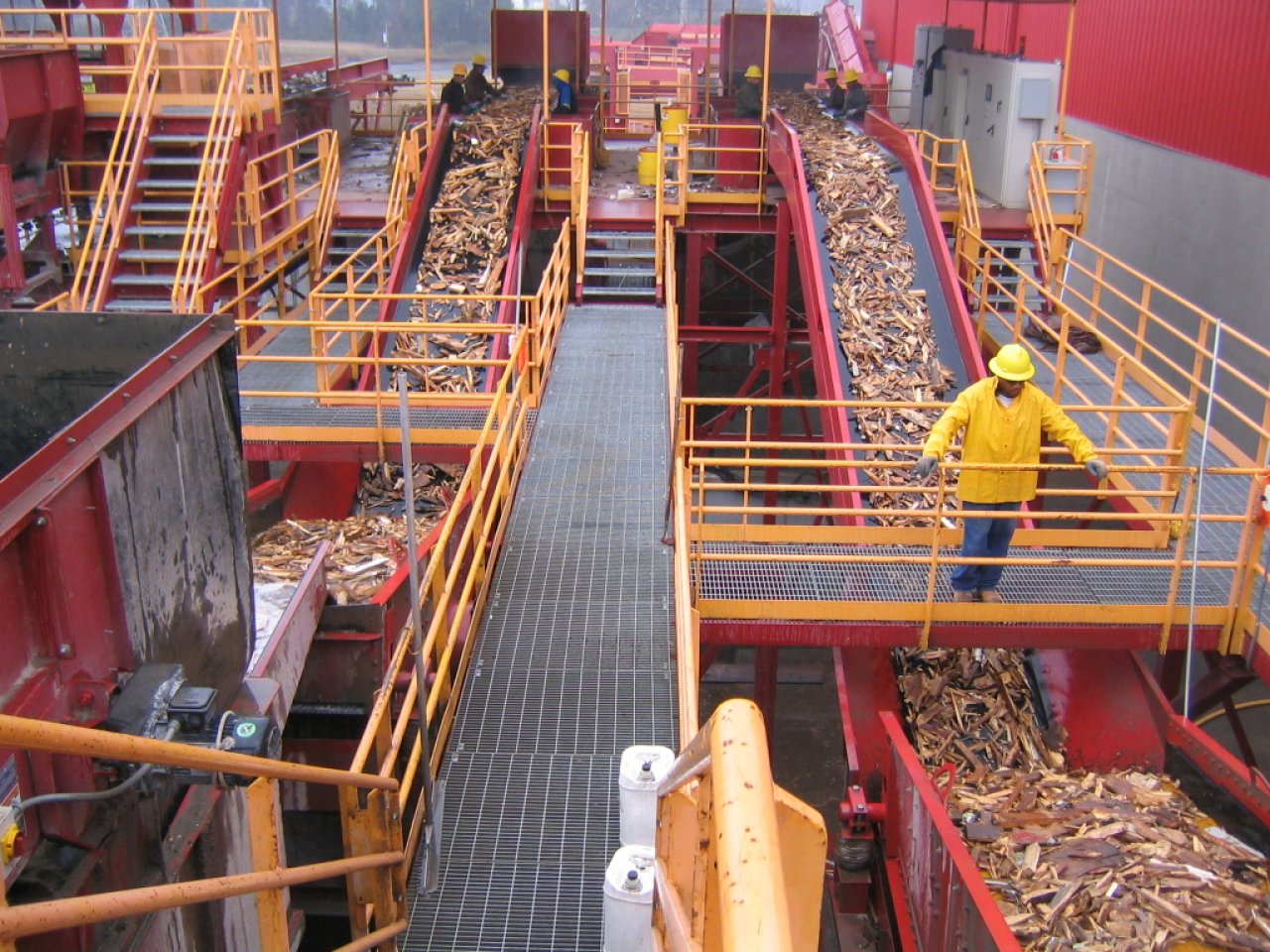 Easy to upscale
In 2004, we may have built the world's biggest waste-recycling plant in Chesapeake, Virginia. We designed the separation installation and organized the purchase of the machines.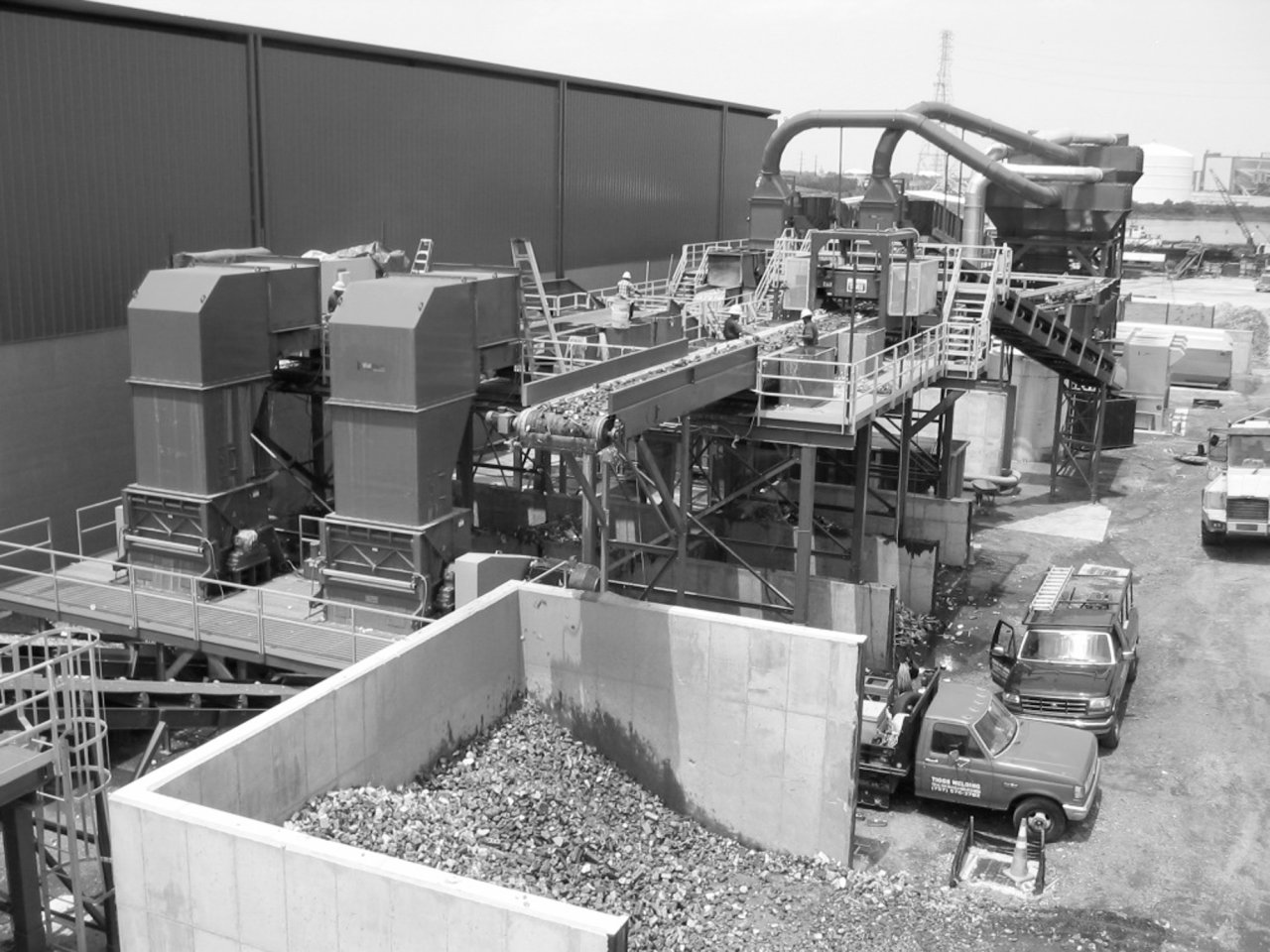 Think big, keep it simple
A big site asks for a huge production capacity. Waltec came up with the solution that contains griding, screening, air separation and waterbath seperation. The waste comes from New York by boat. How many boats per week wasn't sure, so we designed a system that was easy to upscale.
Waltec supervised the construction and will continue to support the management in the future.
Practical waste solutions
Waltec is specialized in the design and supply of installations for industrial, bulky, construction and demolition waste. With these installations, we reduce labour costs and or improve product quality, to prepare recyclable materials.
2
million cubic yards per year production capacity