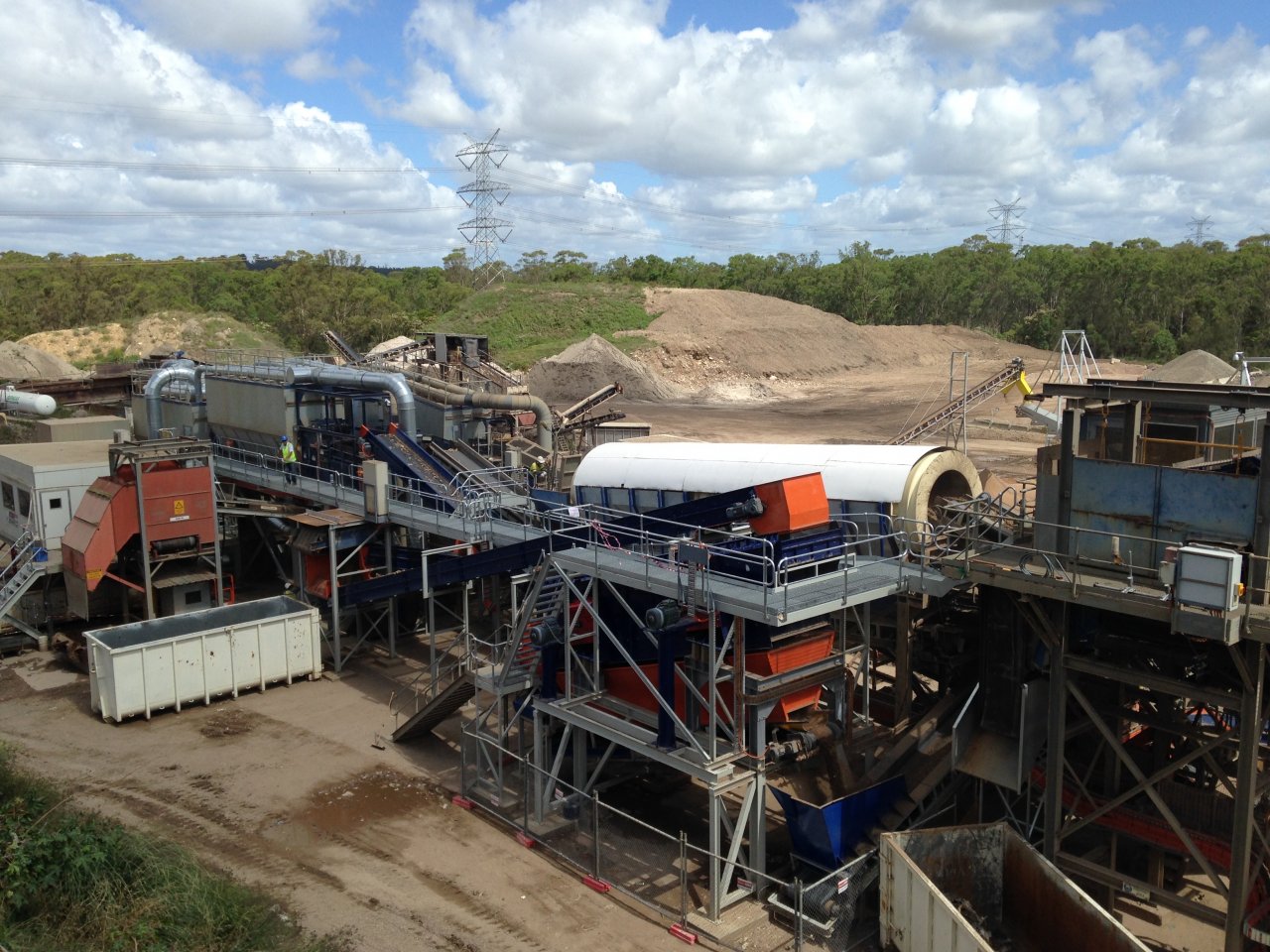 Second line for Brandown
The processing capacity of a system determines the cost per ton. Therefore, Brandown decided to expand their in 2005 bought 1000 tons per day system, to a 1500 ton per day capacity.

More is less
We installed a pre-grinder to improve availability. Then we added an extra large spacial flatscreen for fines and a second 3-way air separator. The water bath separator made it possible to produce clean wood, that Brandown then mixes in a soil product.
Brandown is a good example of a long term relationship.
01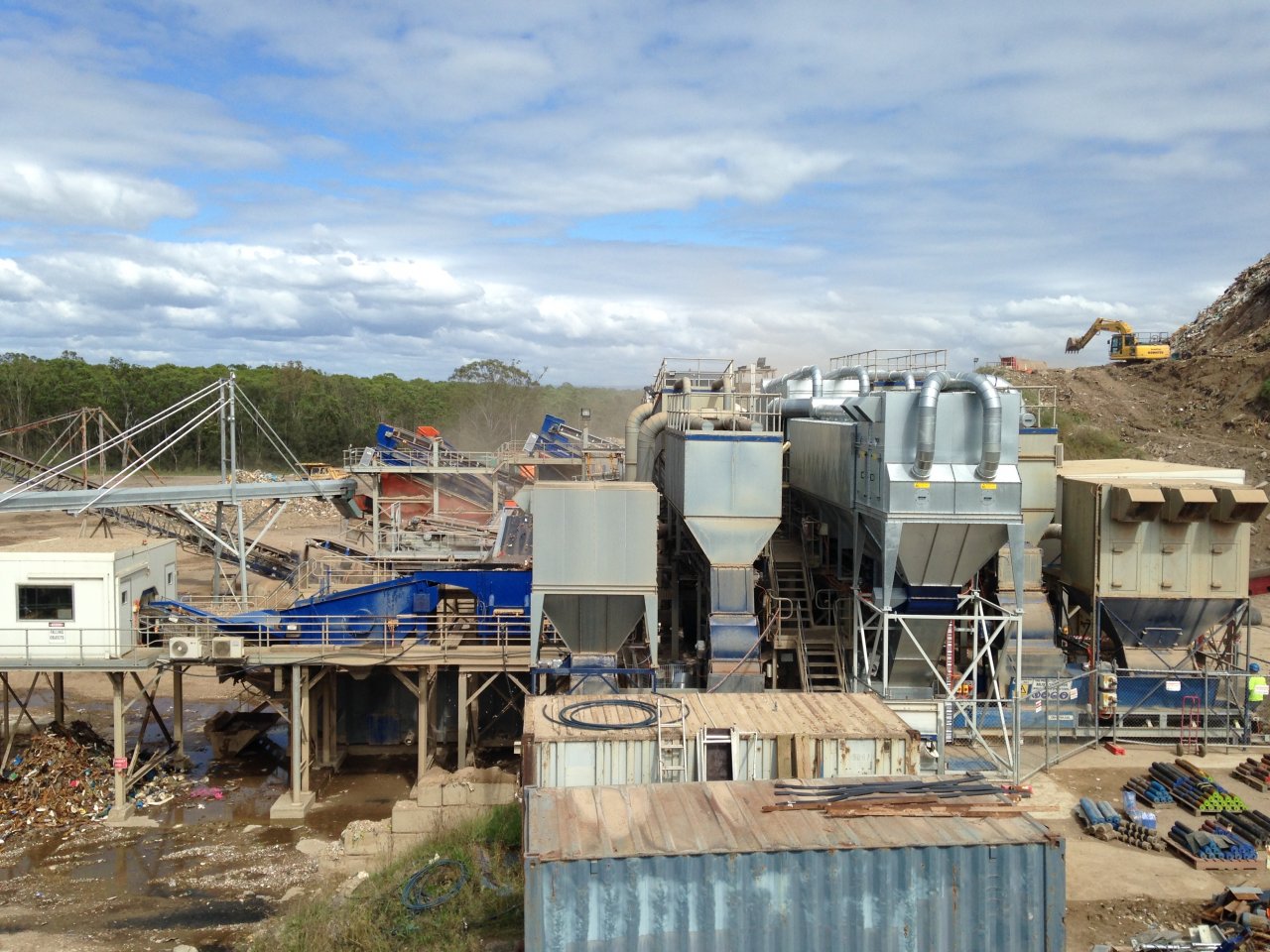 02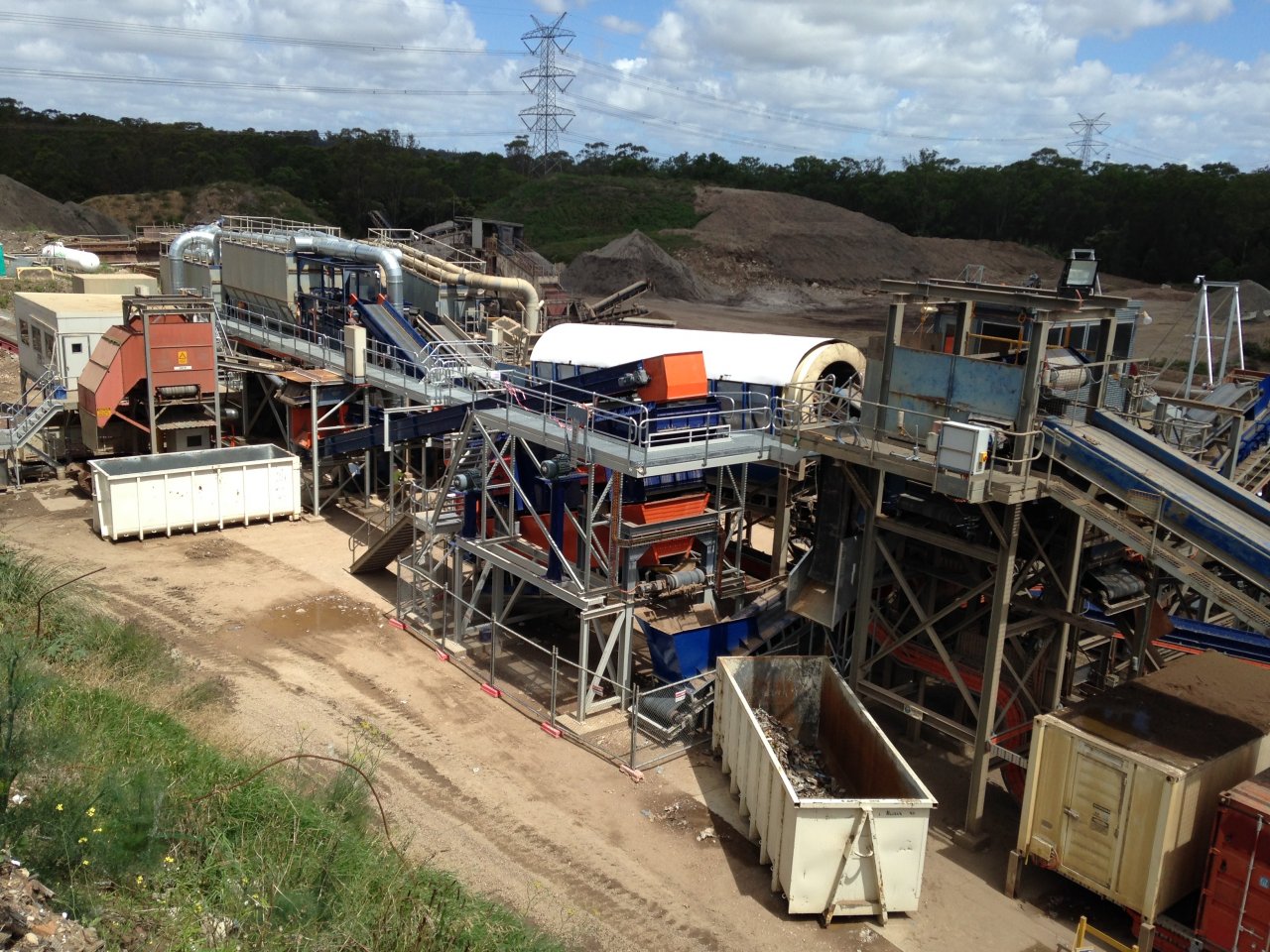 03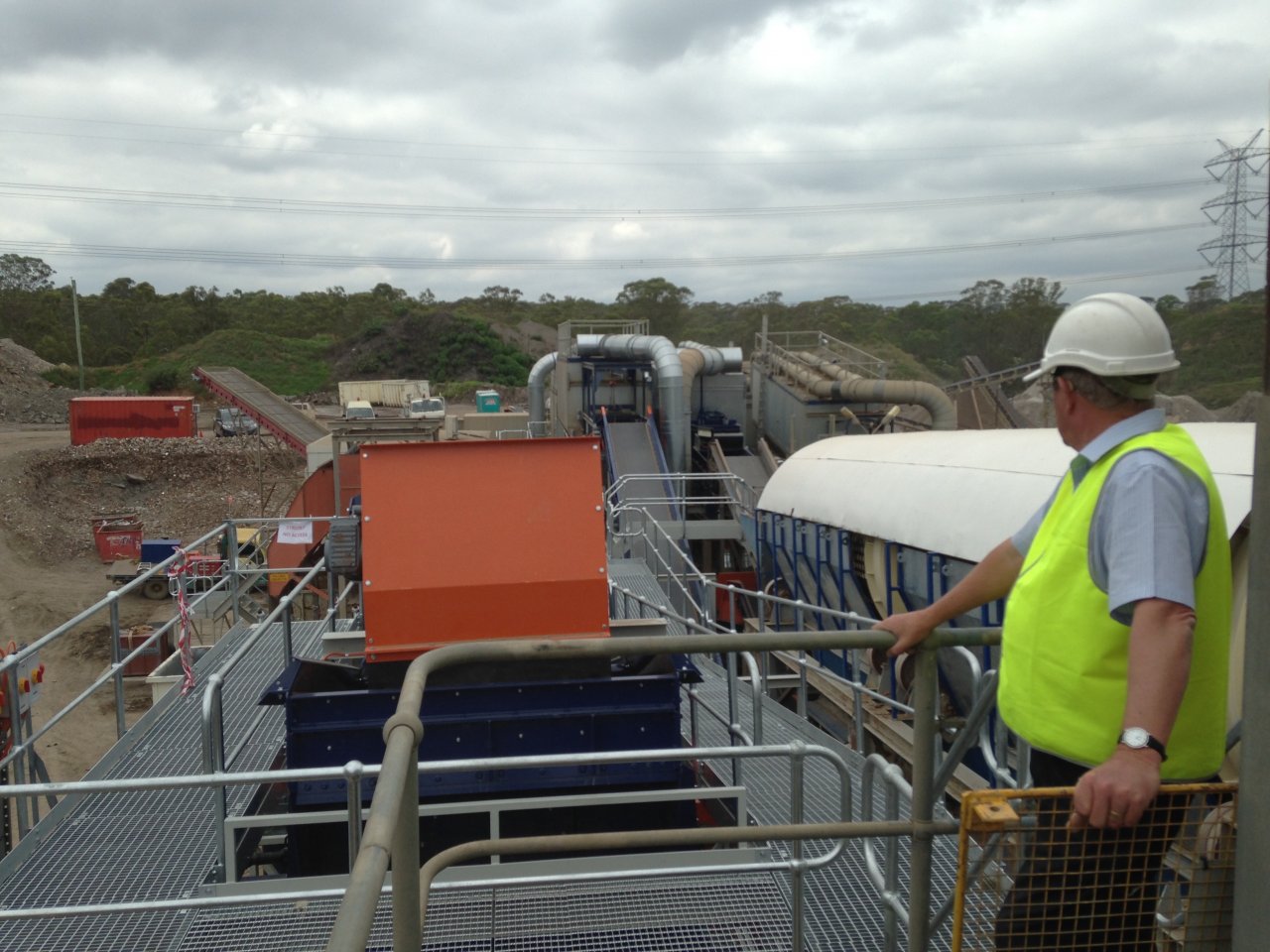 04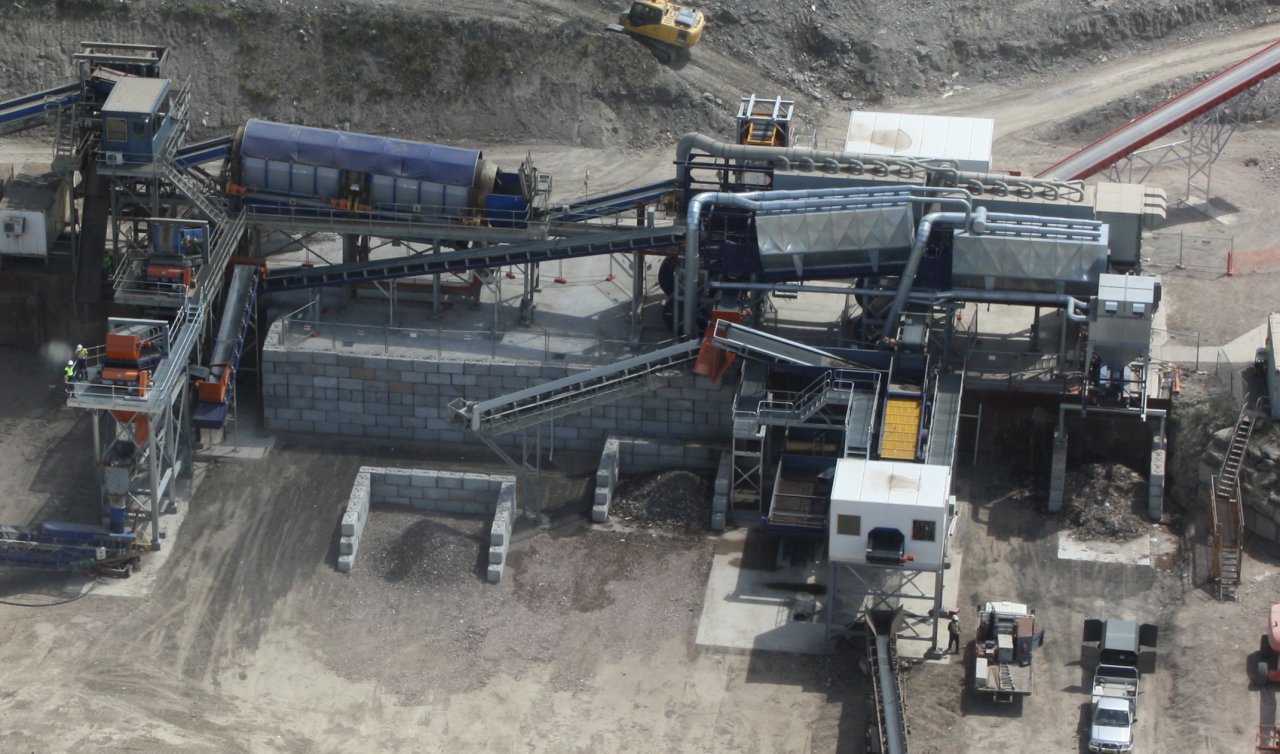 05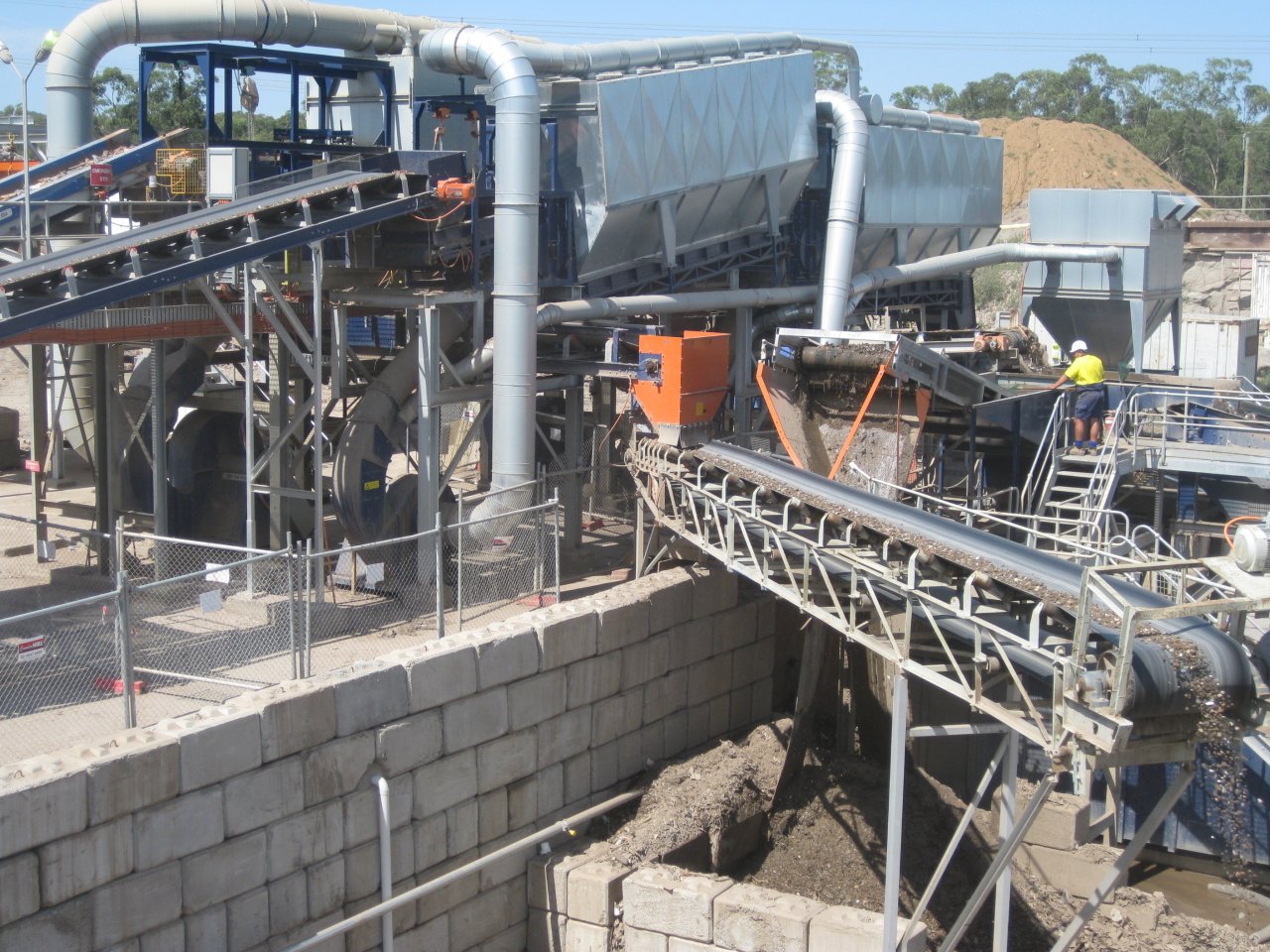 06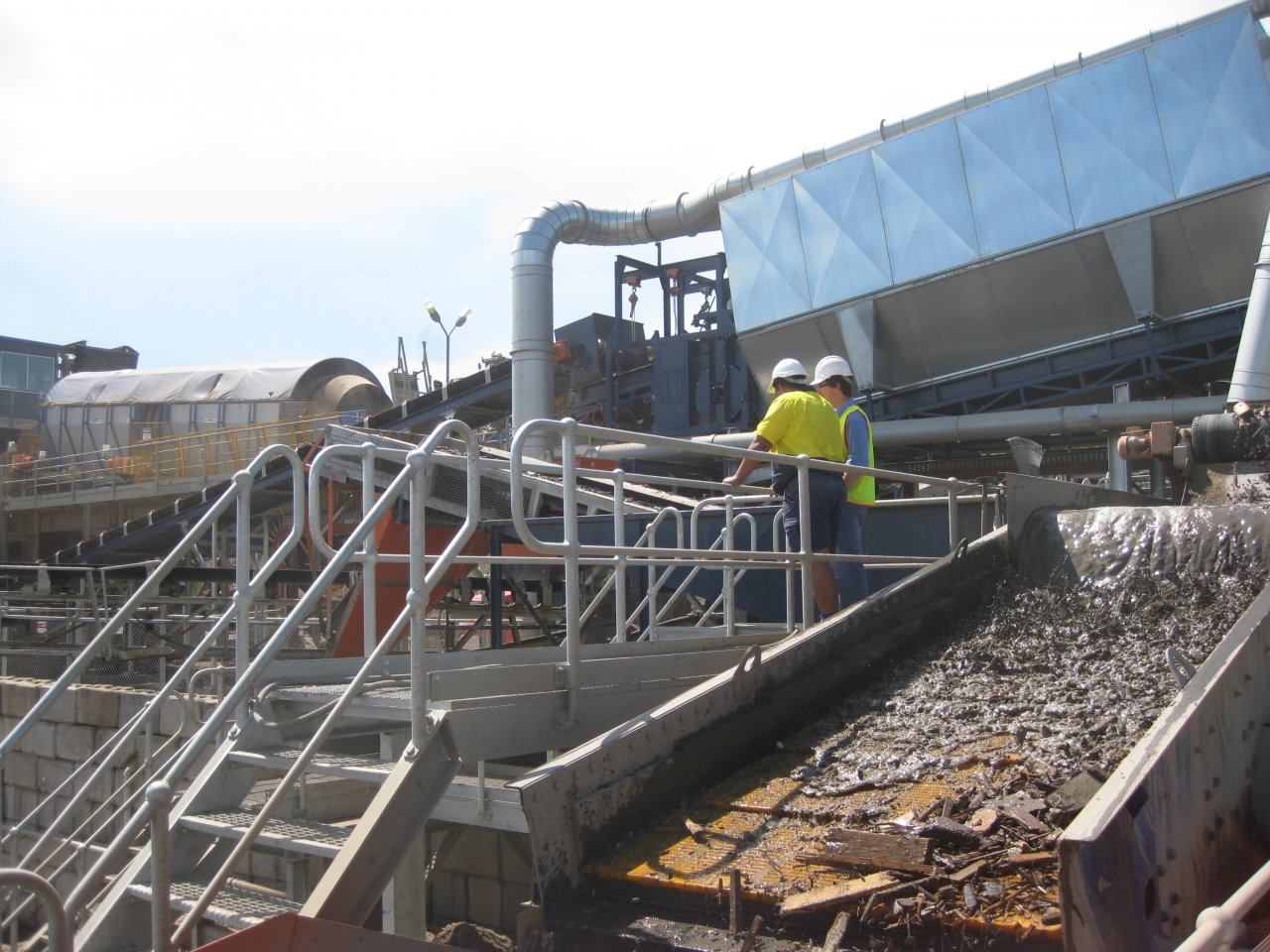 07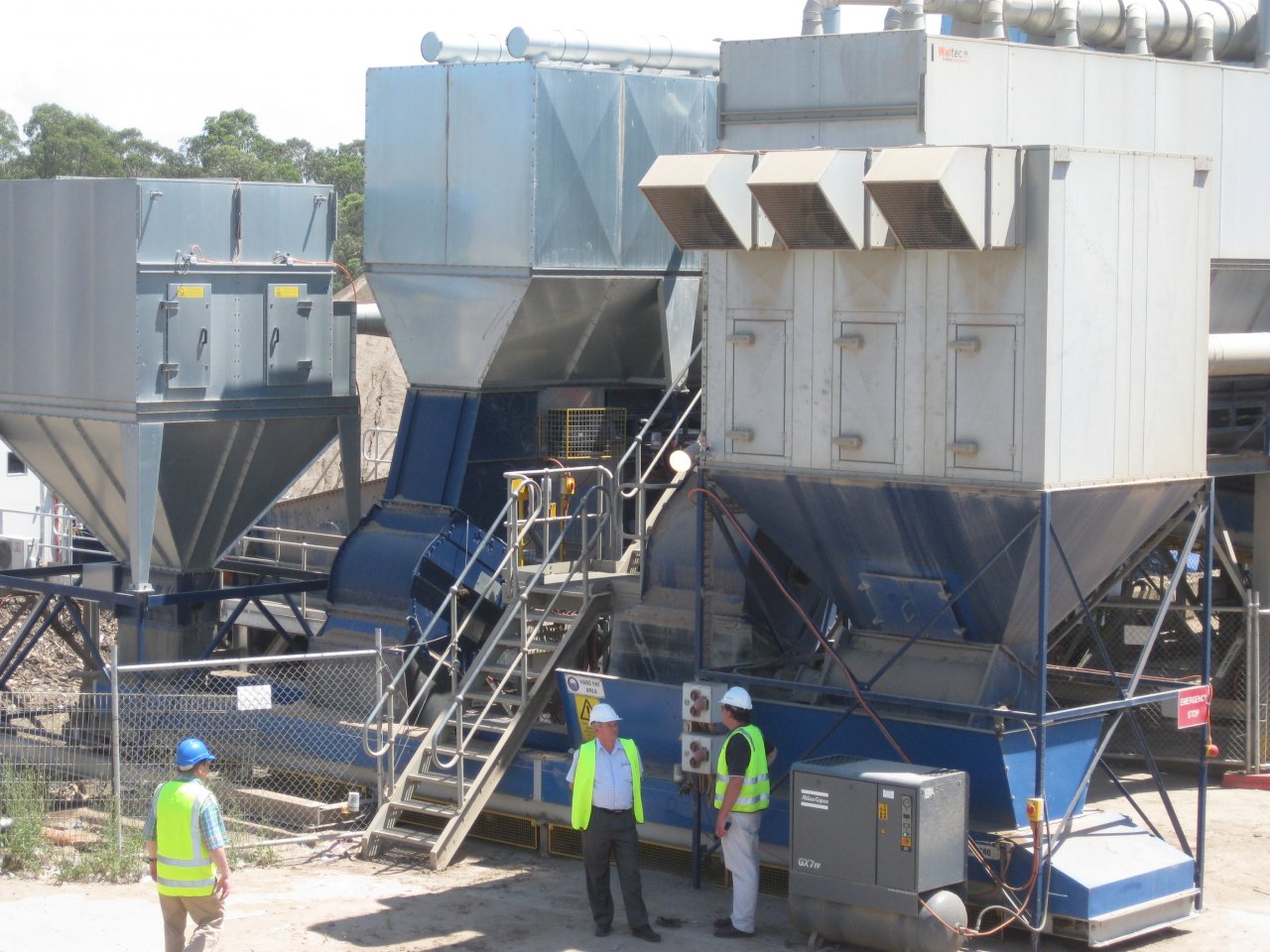 08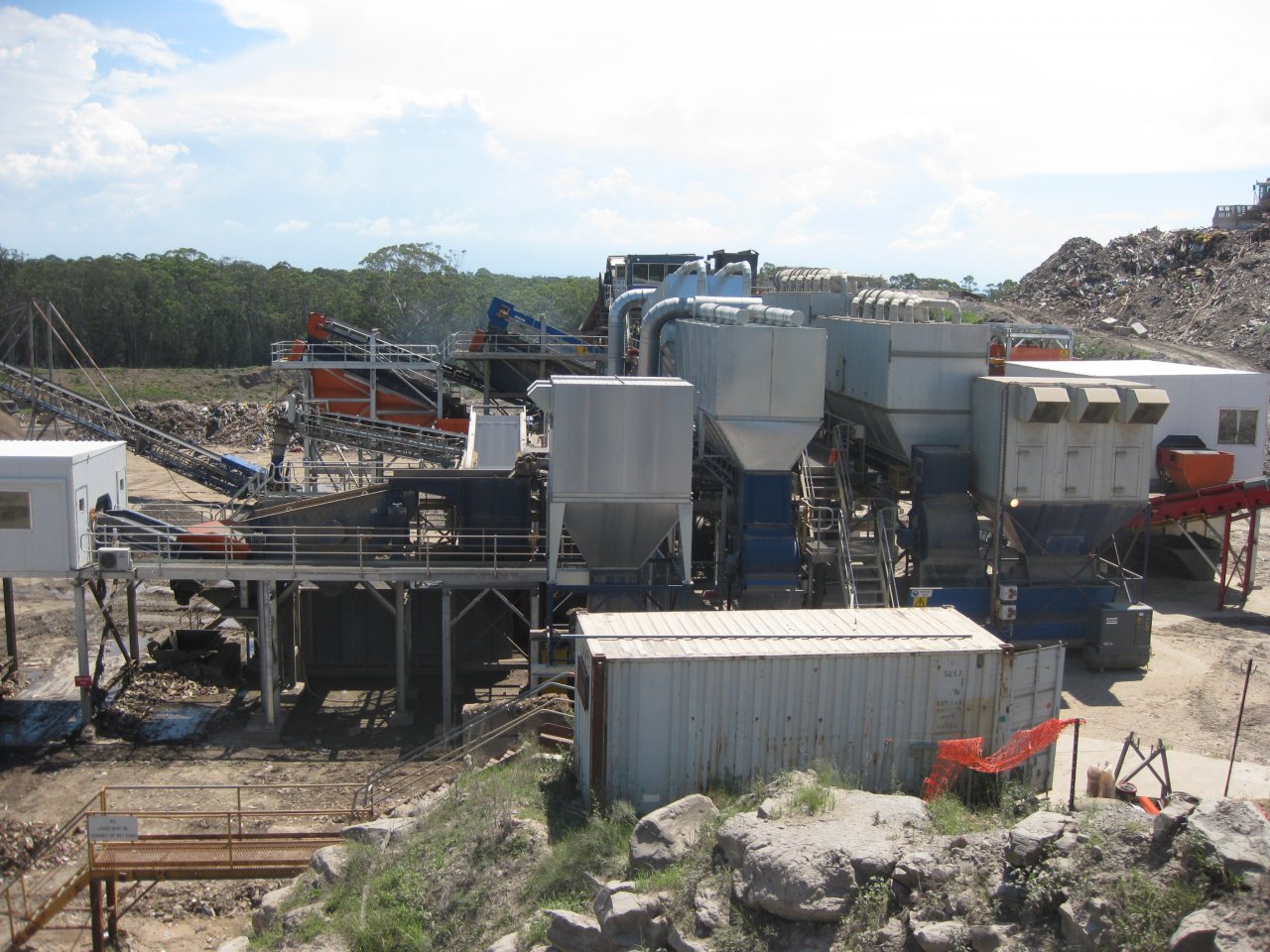 09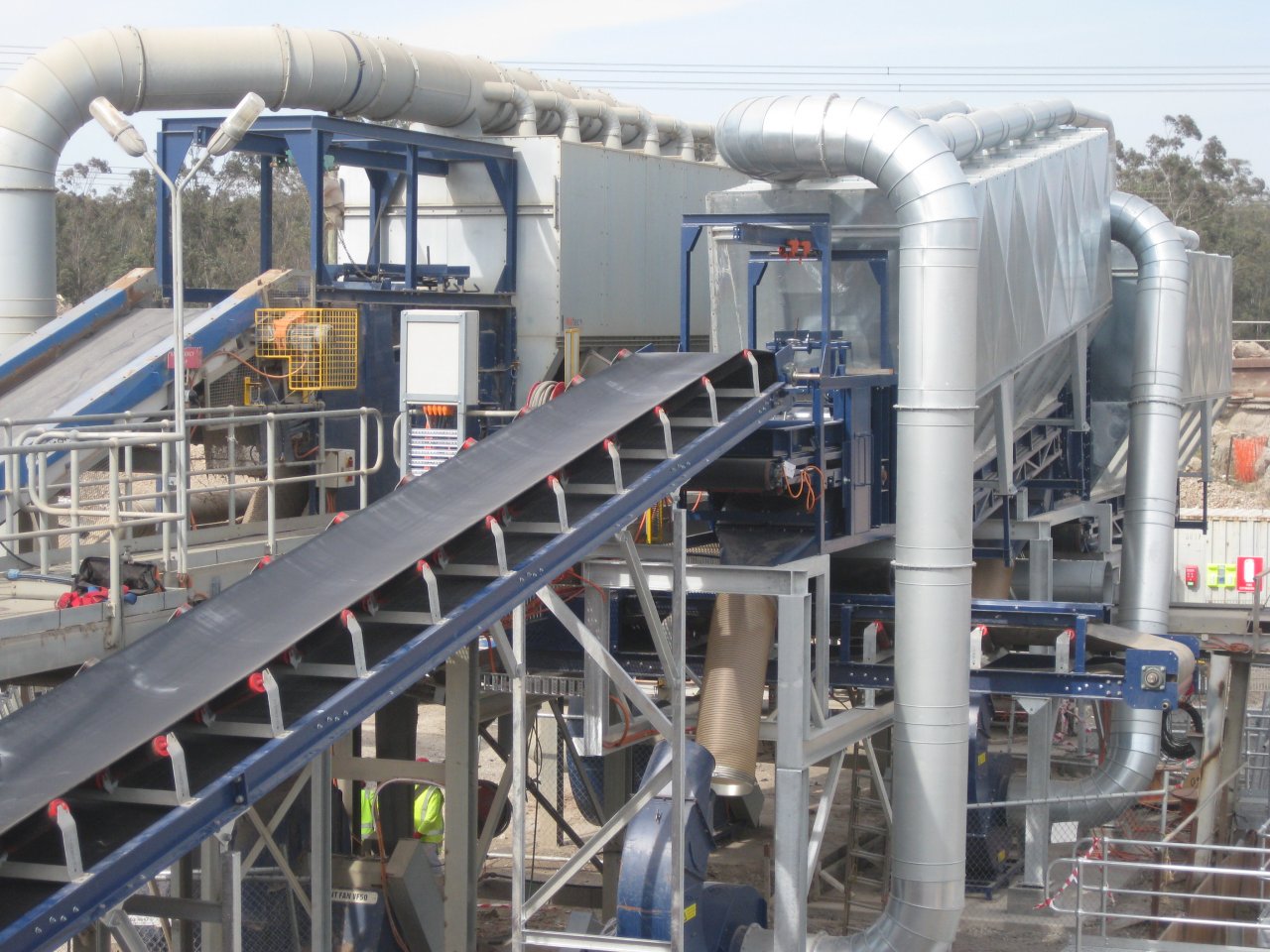 Practical waste solutions
Waltec is specialized in the design and supply of installations for industrial, bulky, construction and demolition waste. With these installations we reduce labour costs and improve products.
1000
tons more processing capacity