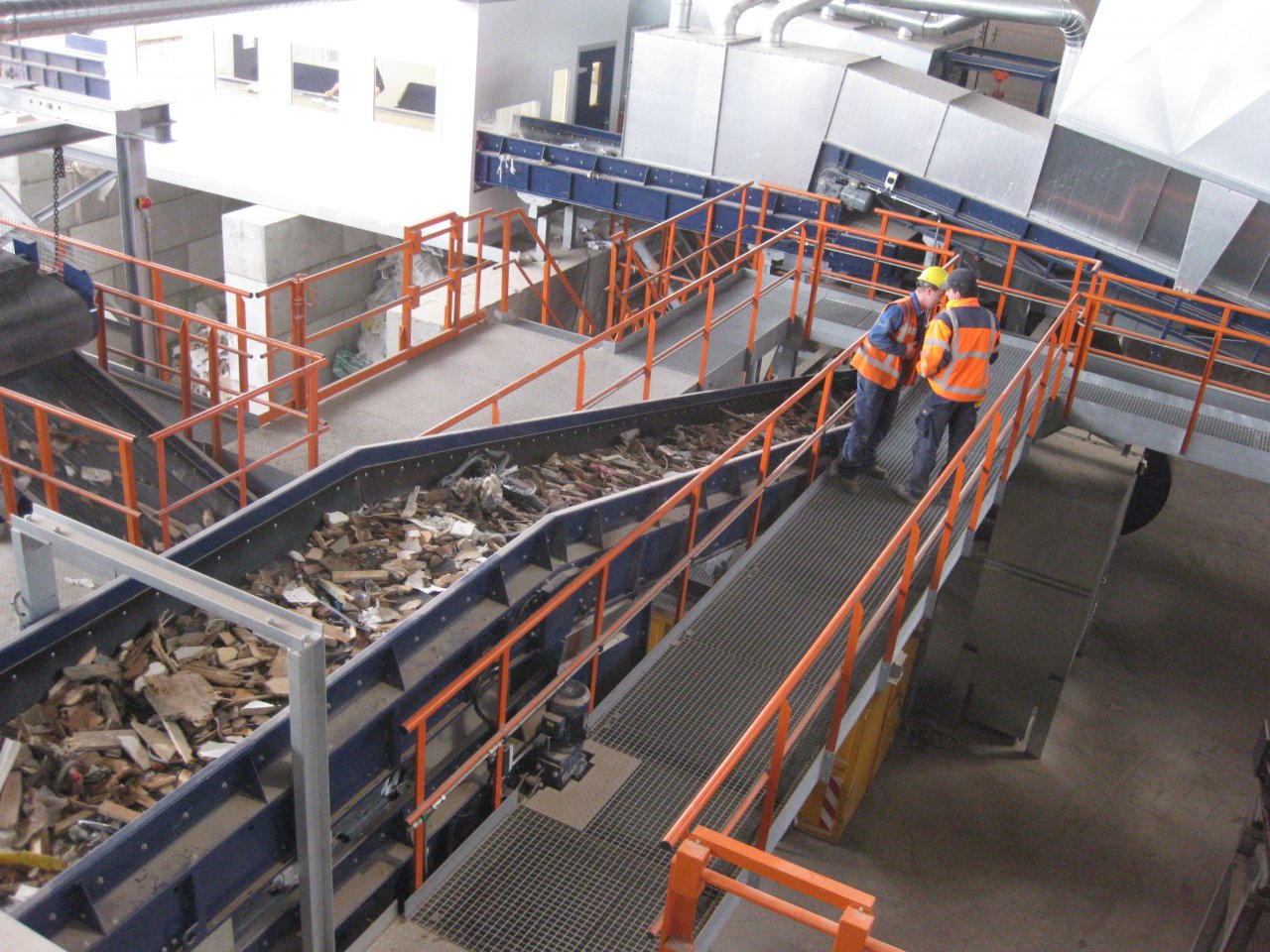 Second system for Shanks Group
Shanks was very satisfied with the system we built for Vliko, so they asked us to build the same system for their location in Nieuwegein. Due to our experience, we managed to improve the system and make it bigger.

Flexibility is key
The system is equipped with two optical separators; one placed above the other. It allows Shanks to respond to market demand.
This application of optical separators is very efficient and flexible.
Practical waste solutions
Waltec is specialized in the design and supply of installations for industrial, bulky, construction and demolition waste. With these installations we reduce labour costs and improve products.
3
sorters on 50 ton/hour processing capacity