TRI-REX made the difference
Olpe based Hufnagel is a true family business, where brothers Marc and Oliver organize everything to perfection. Marc Hufnagel knows exactly what he wants, tech wise. It was his plan to design a sorting system that exists of two parts, with a huge 3 axle Pre-Grinder in front of it.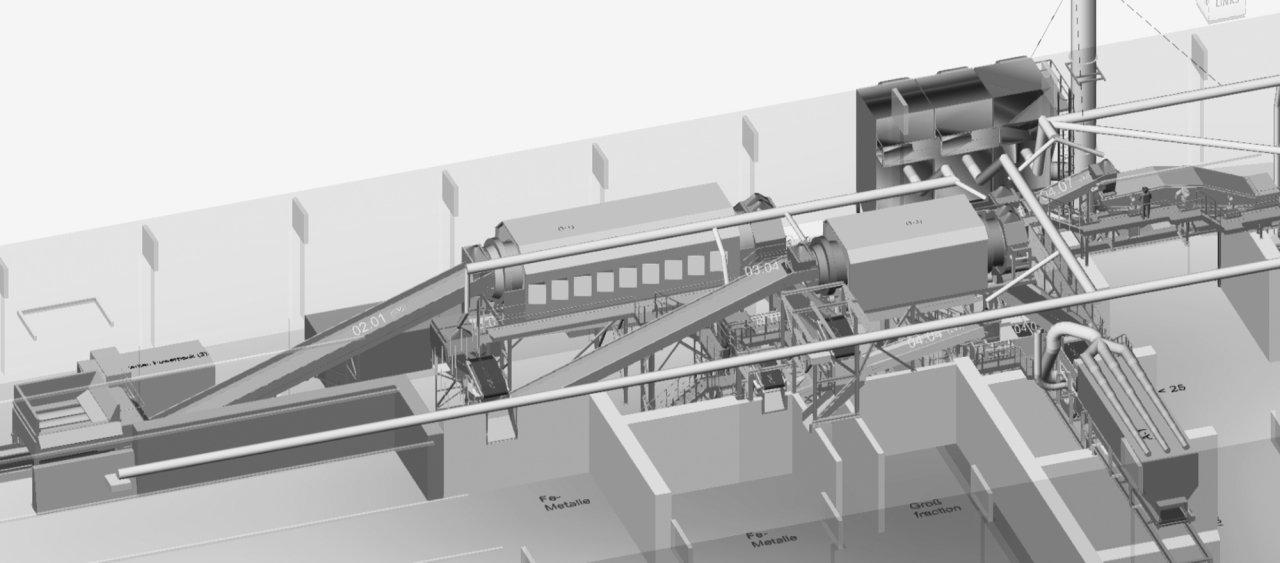 Only the best
When he saw the three axle TRI-REX at Otto Dorner, he was sold. The TRI-REX devours BISON. The combination is special and worth the watch: the TRI-REX, the pre-sorting line and the sorting tower.
Hufnagel Service is a textbook example of perfection.
Practical waste solutions
Waltec is specialized in the design and supply of installations for industrial, bulky, construction and demolition waste. With these installations, we reduce labour costs and or improve product quality, to prepare recyclable materials.
3
axles that devour any competition