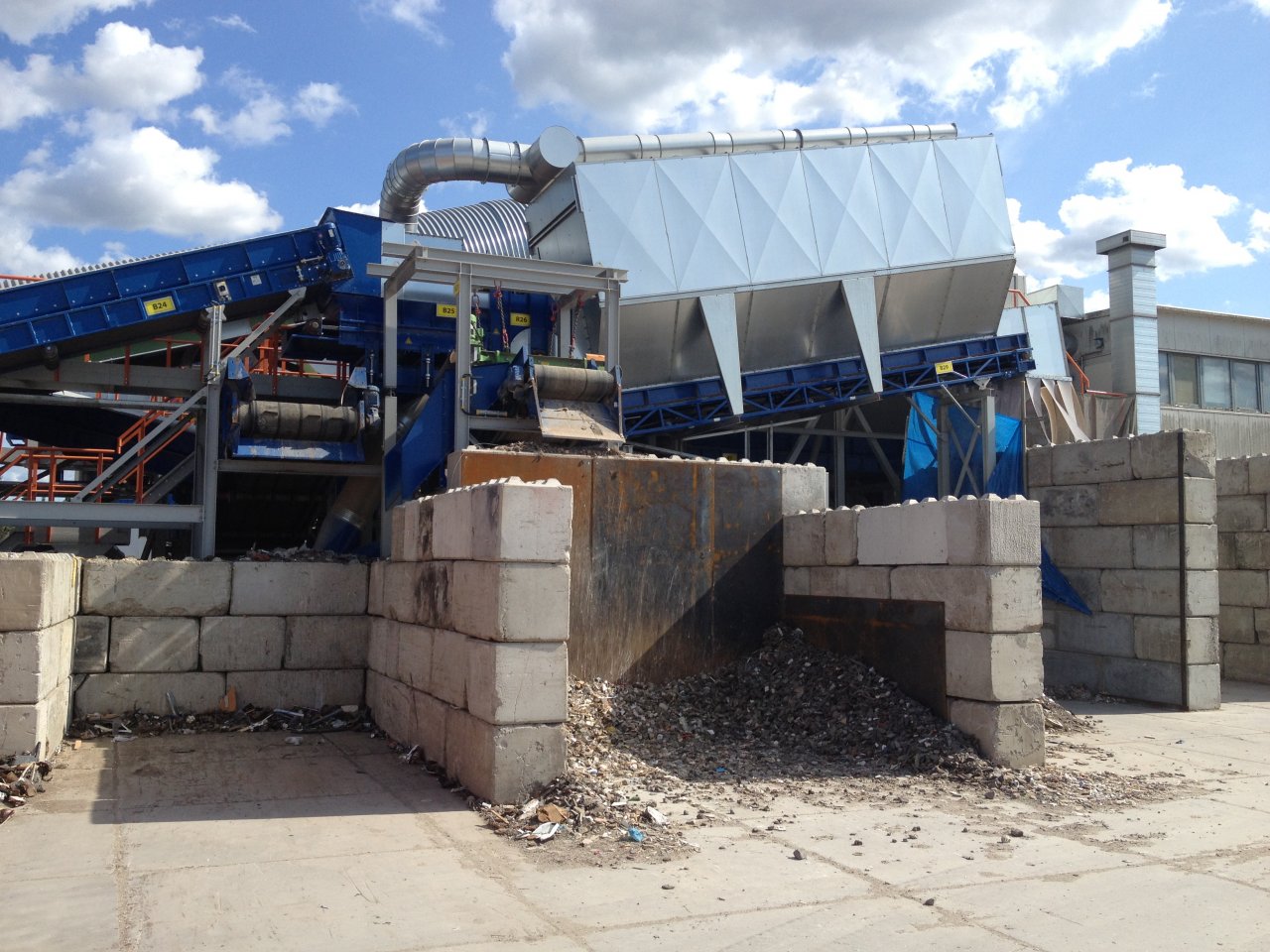 Rebuilding an installation for Otto Dörner
In may 2012, the installation of Otto Dörner in Holthusen burned down. Only the feeder and sorting cabin were still in place, the rest was gone.

Smart and fast solutions
Otto Dörner trusted us to build the new system in Holthusen after the fire, as we completed designing and delivering the system in Hamburg successfully. We delivered a month early and made sure Dörner was up and running again by simply pushing the start button.
We built the new heart of the installation using existing parts.
01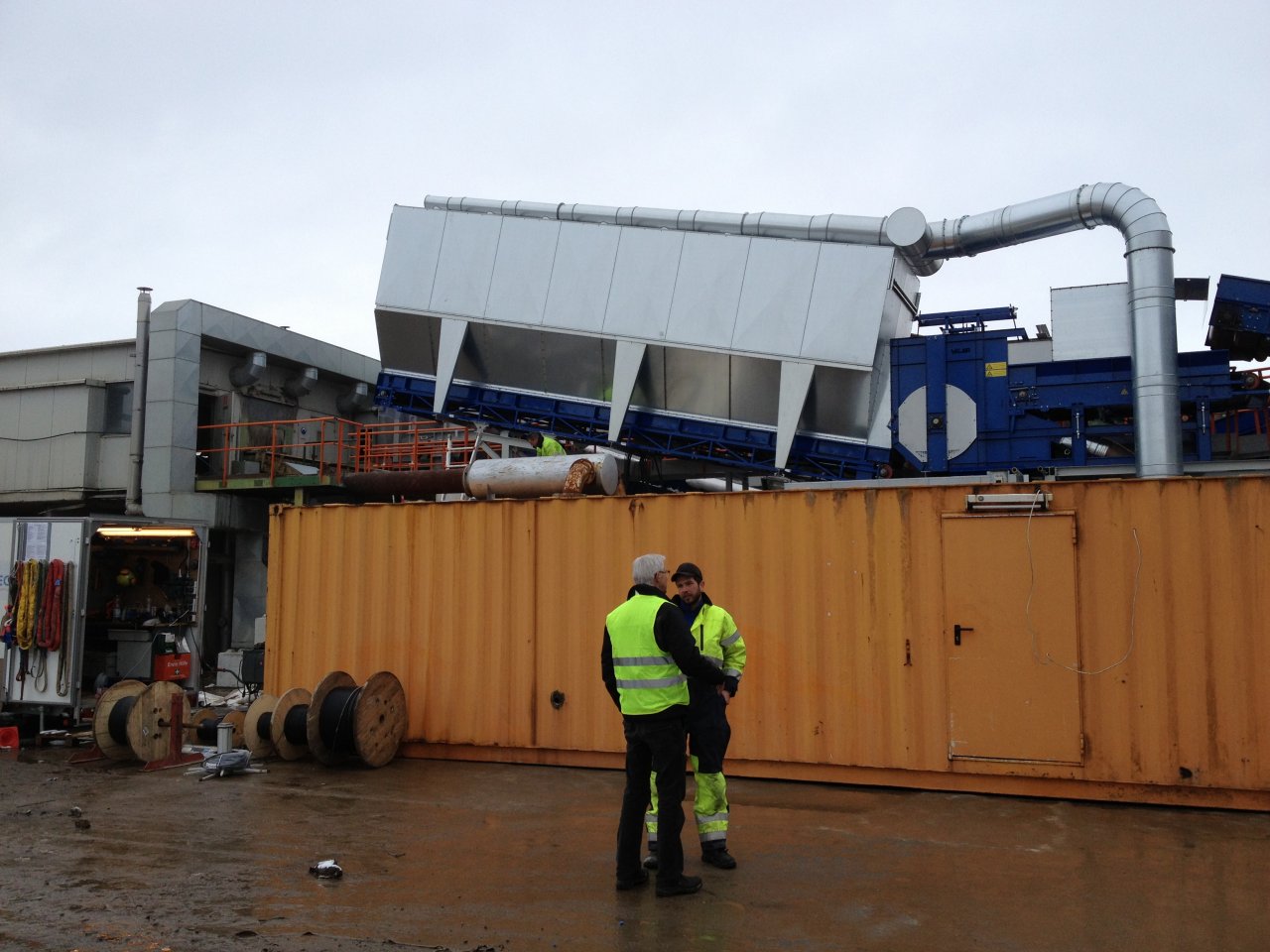 02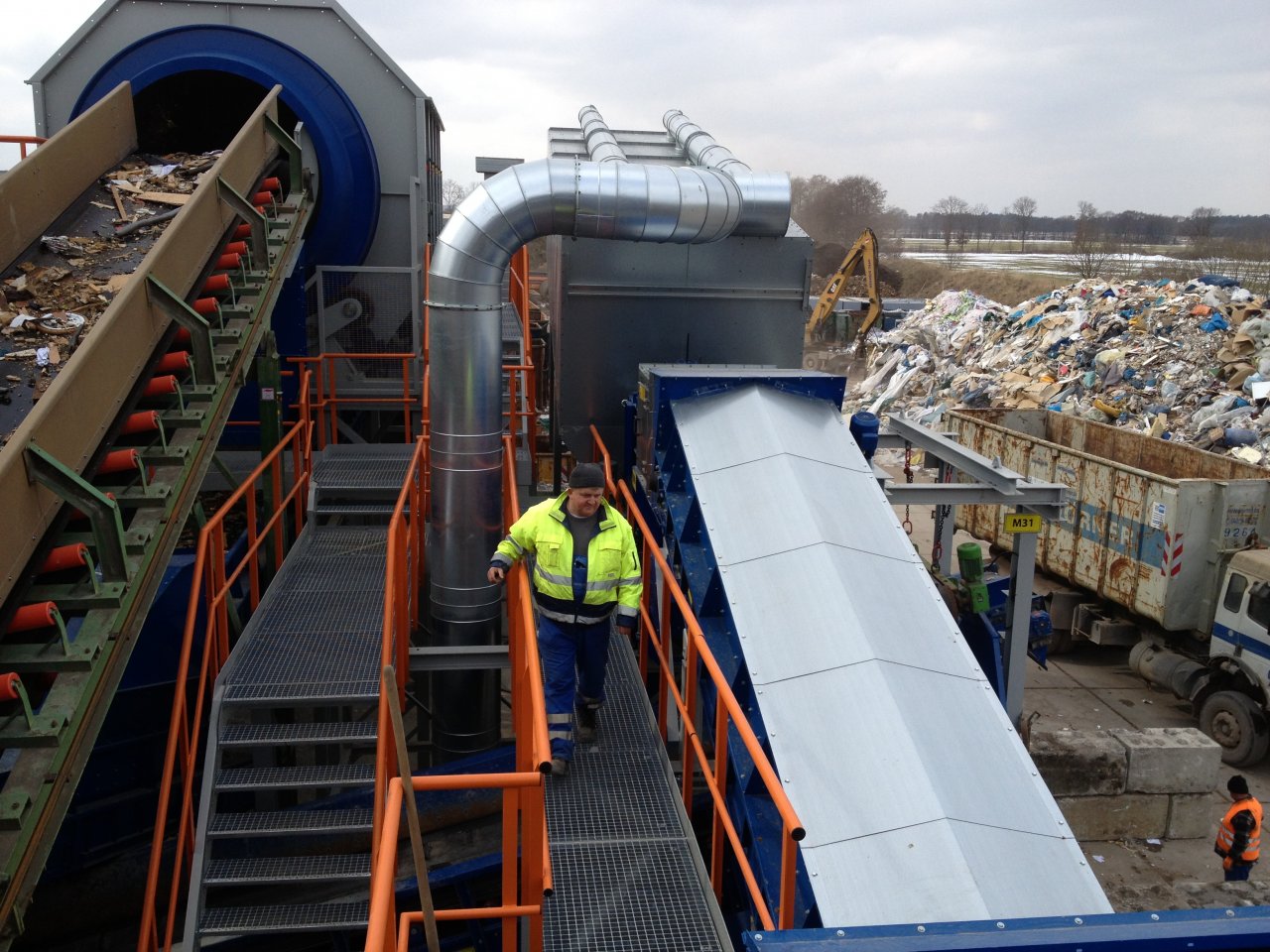 03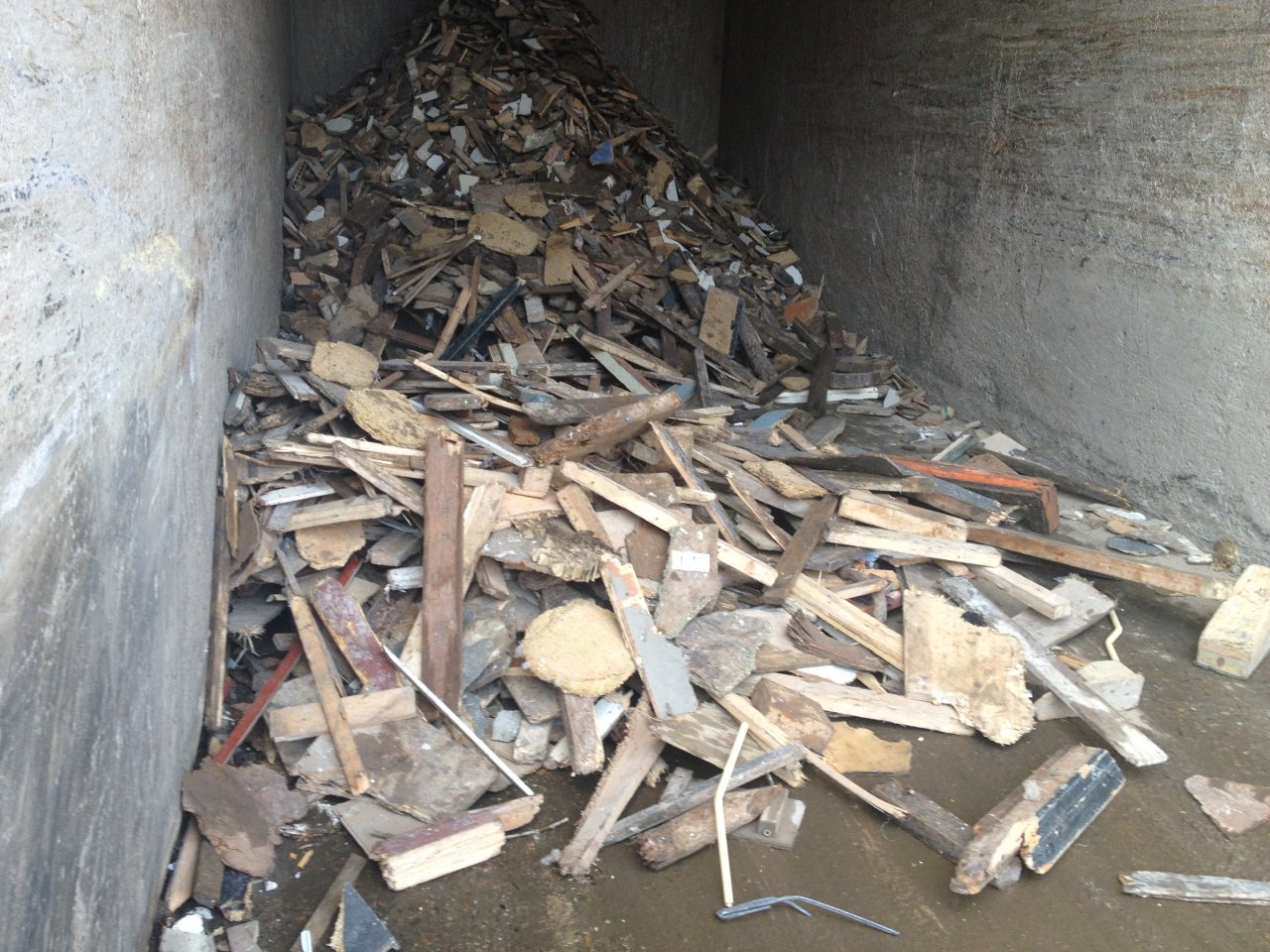 04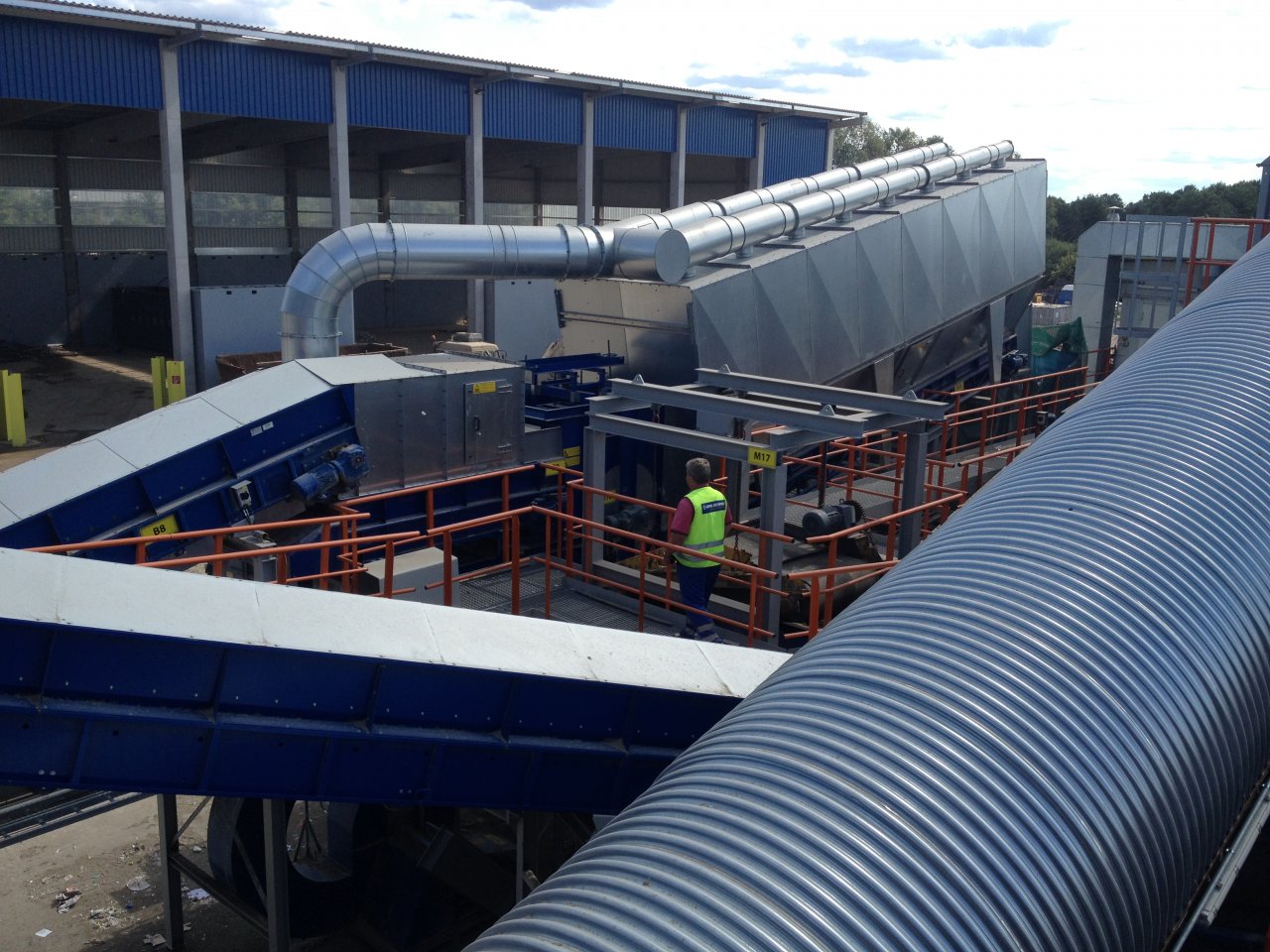 05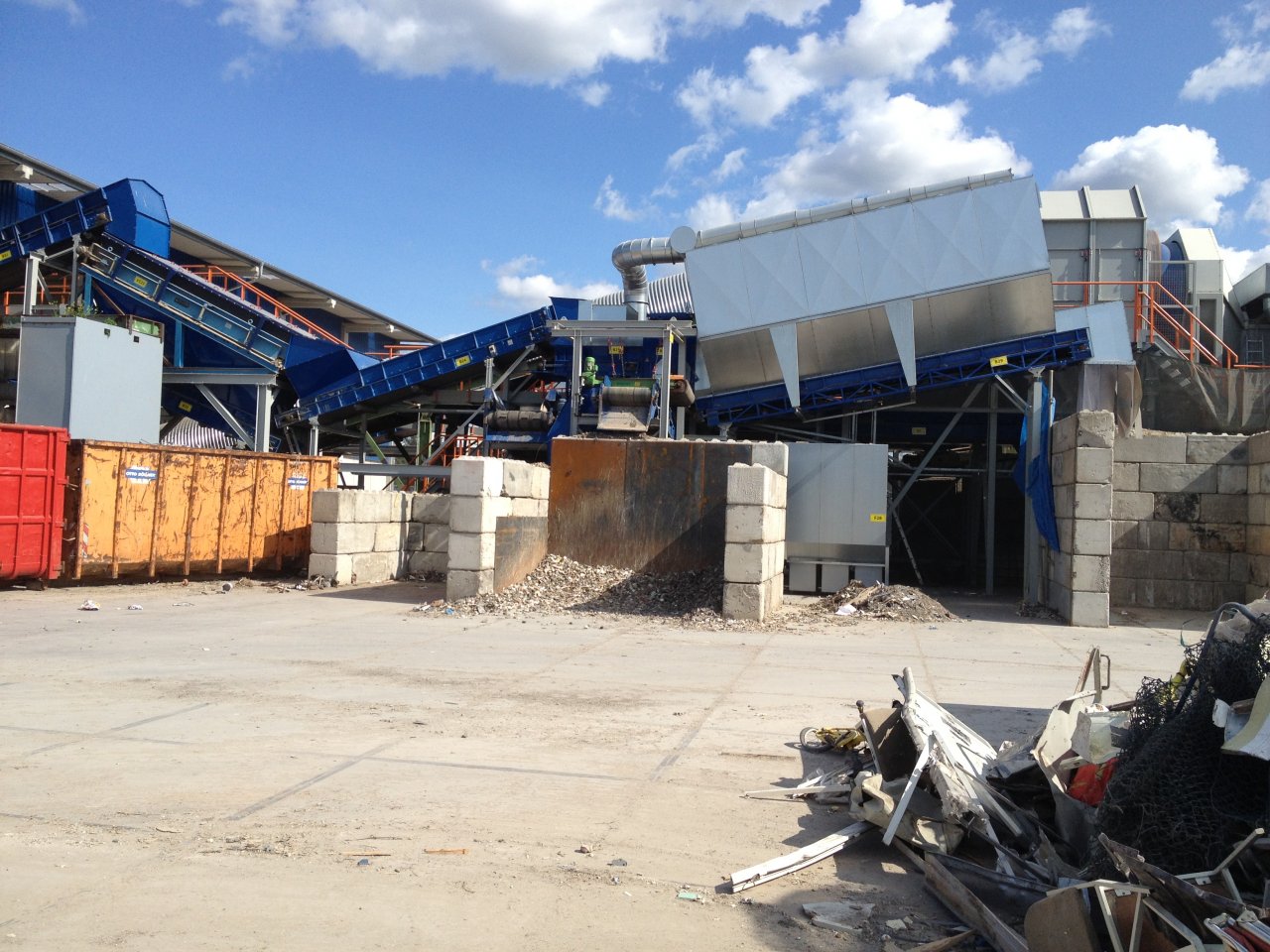 06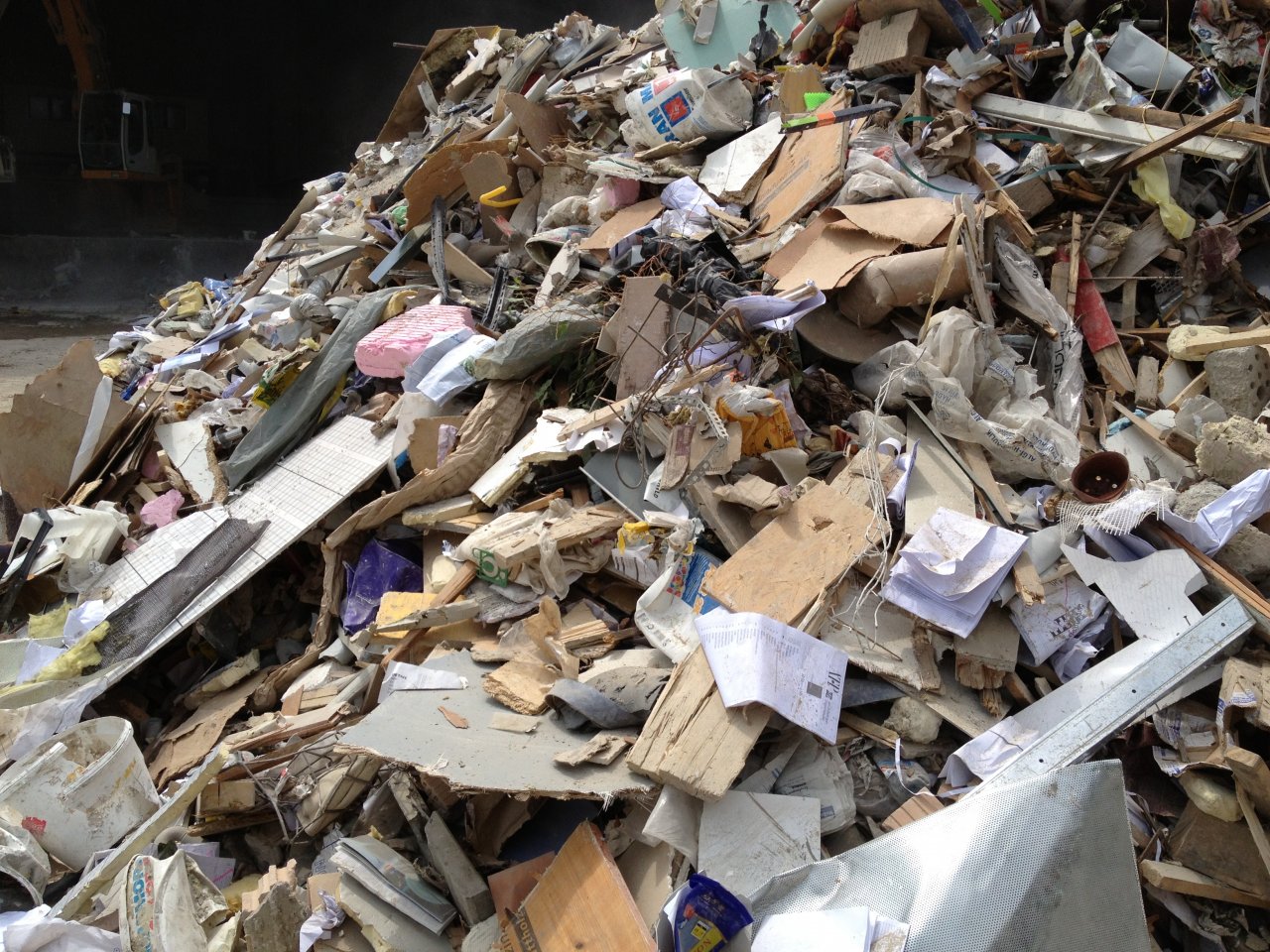 07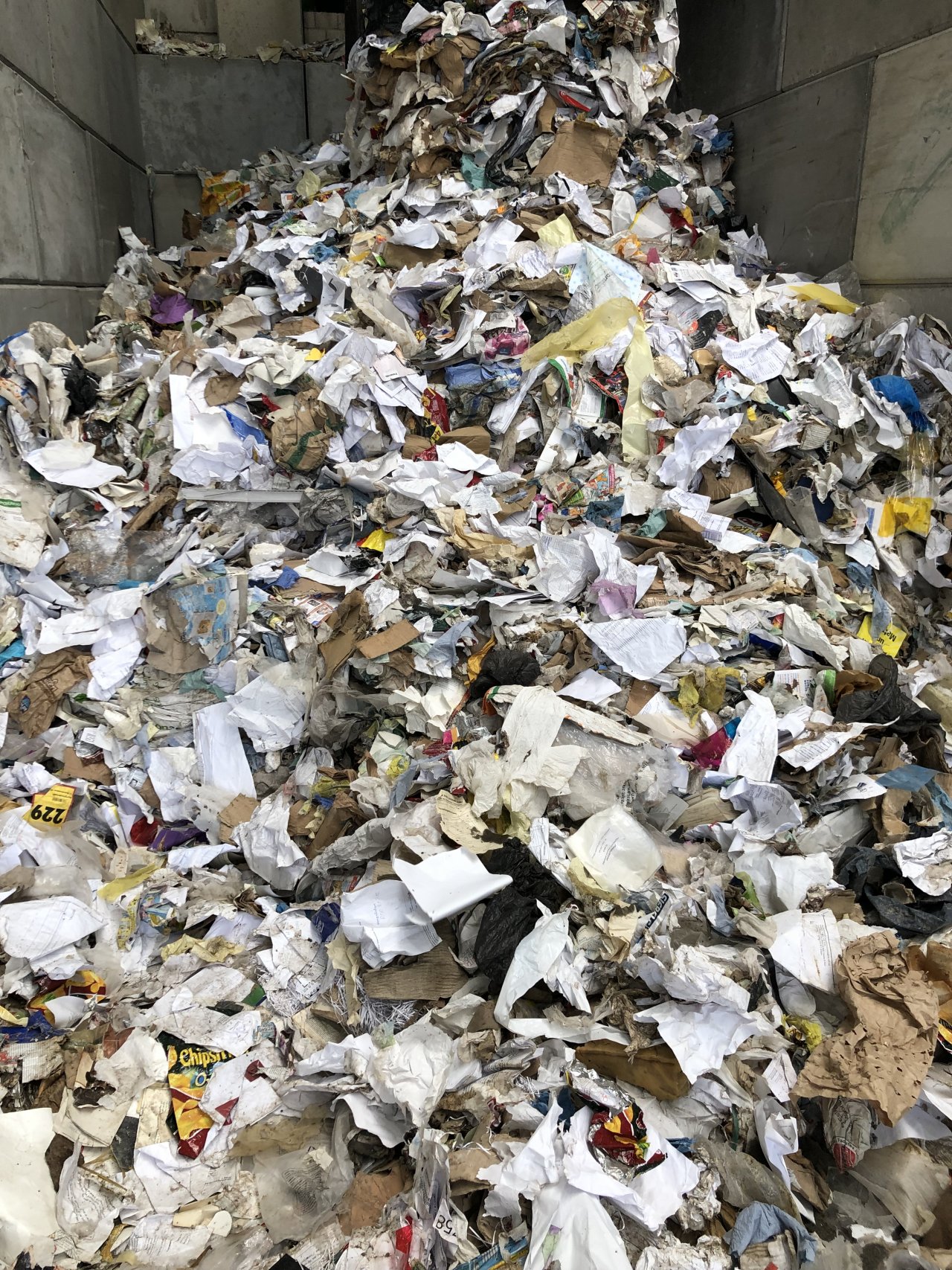 08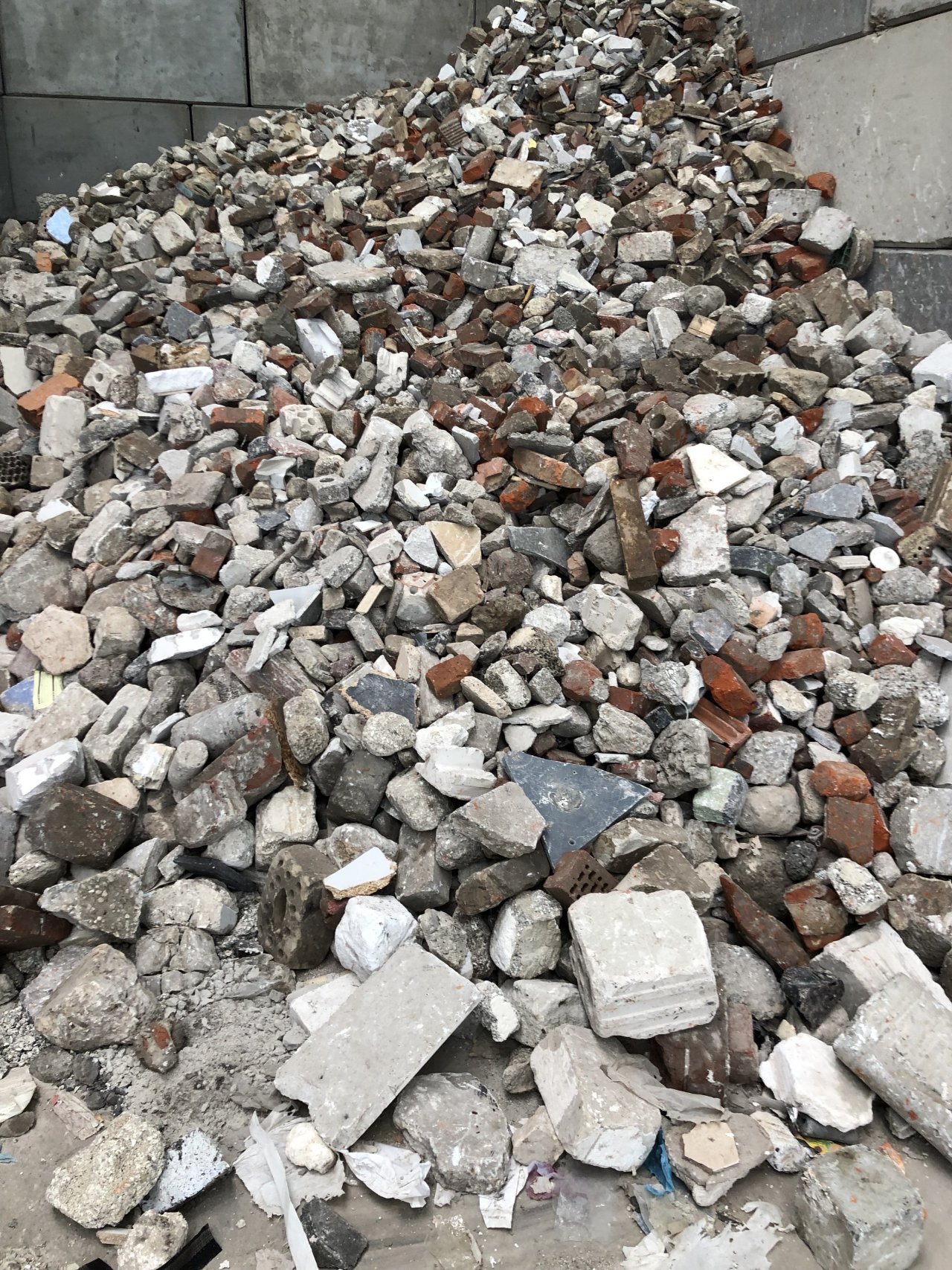 09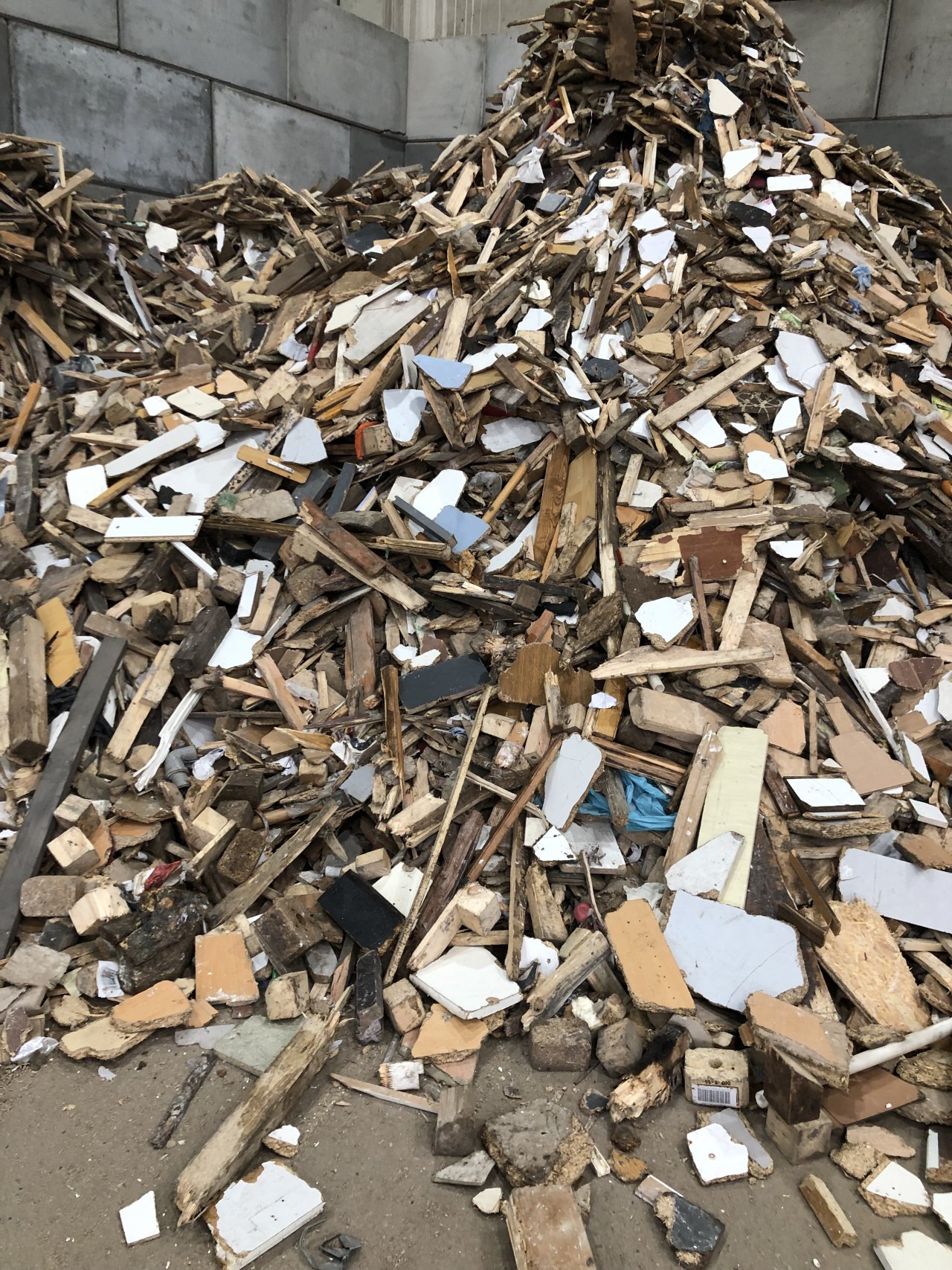 10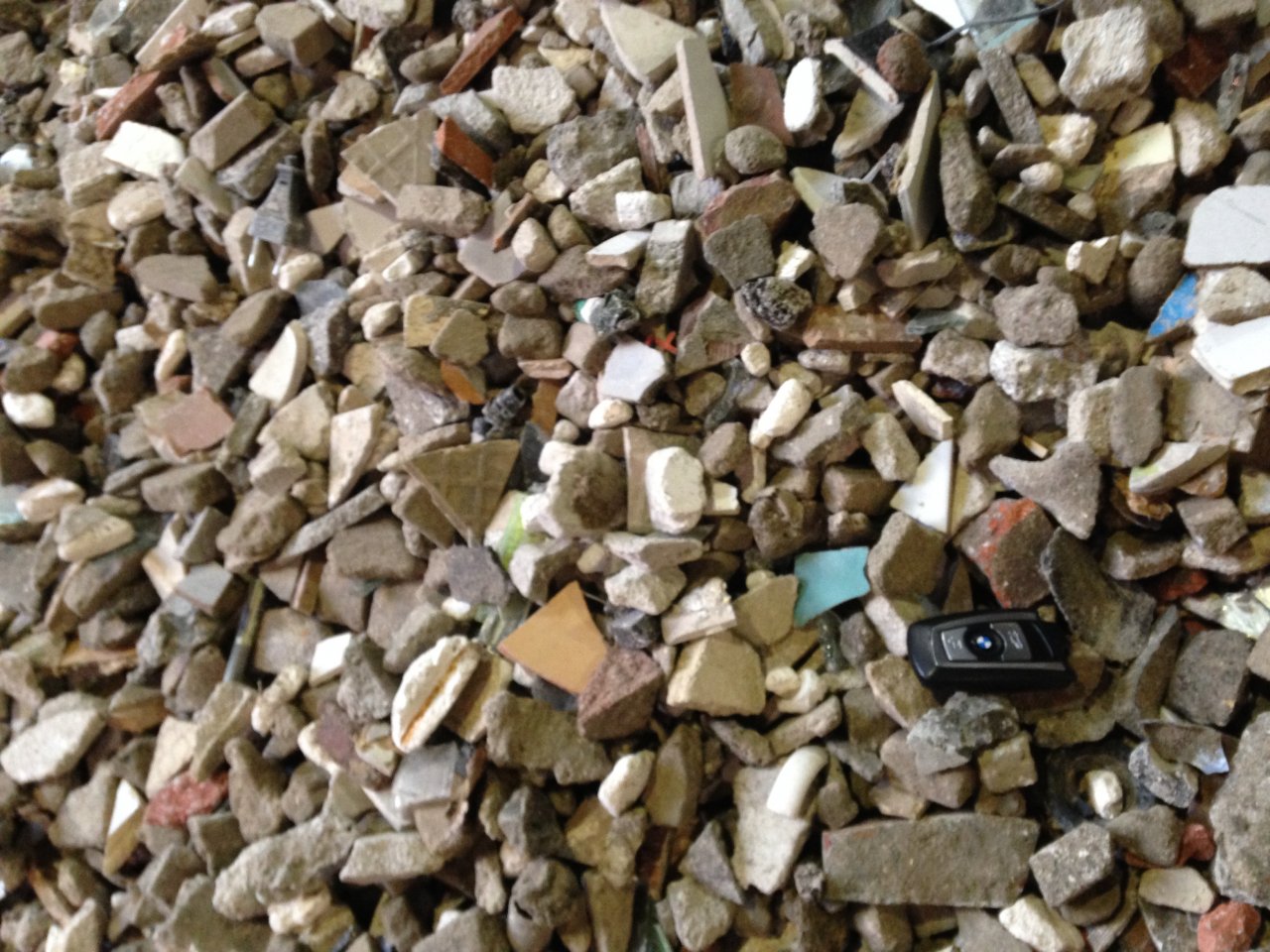 11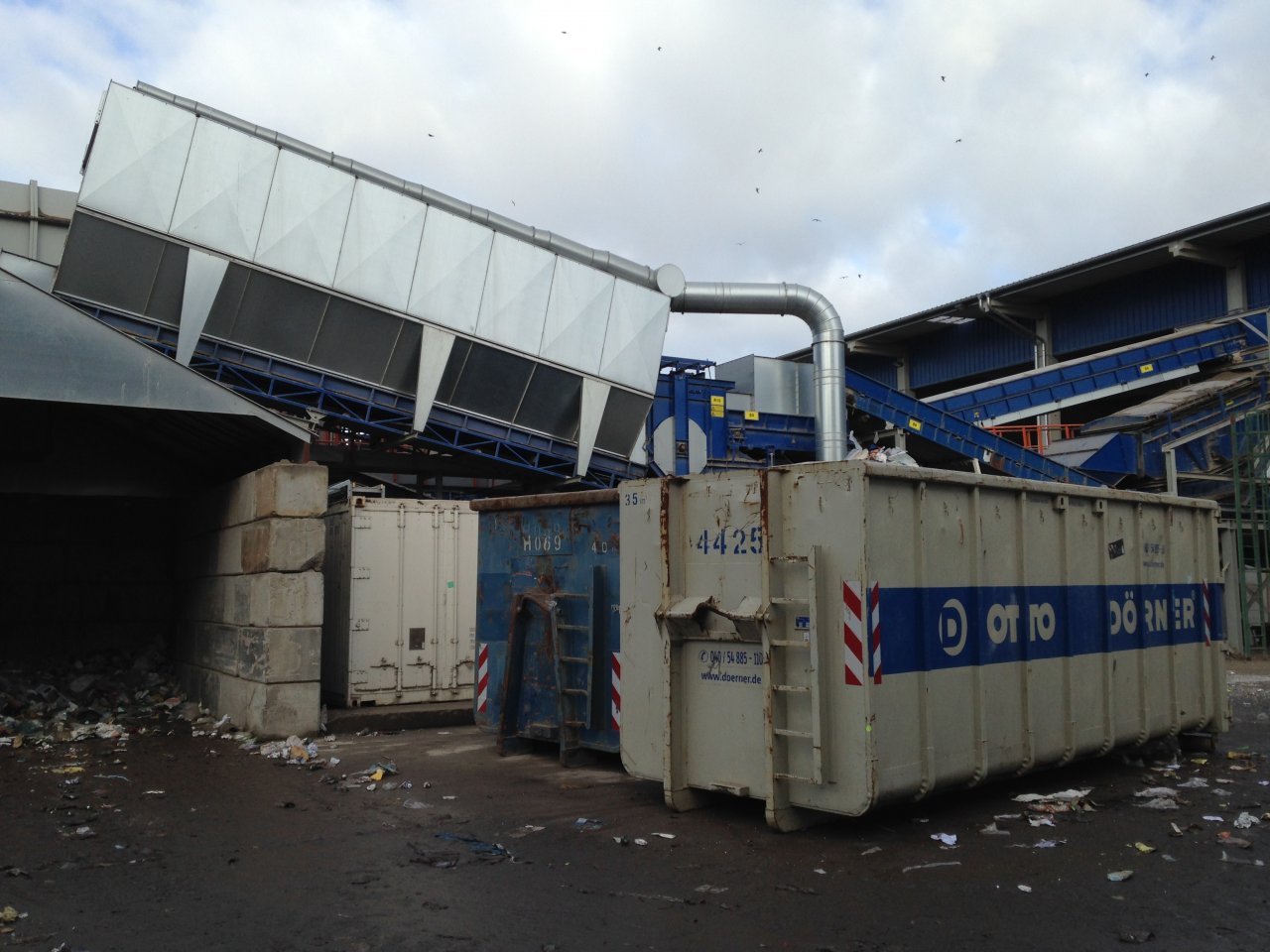 12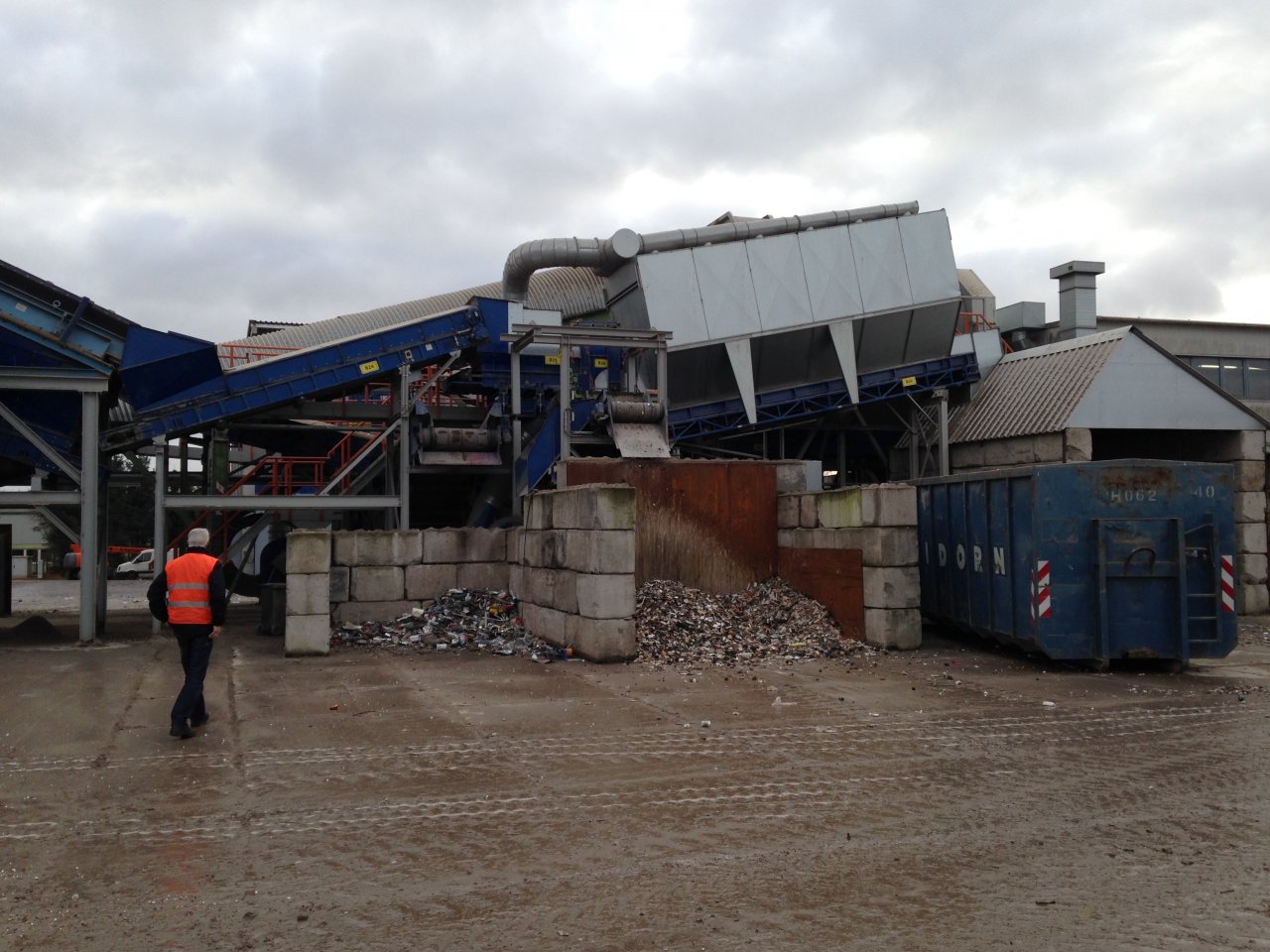 Practical waste solutions
Waltec is specialized in the design and supply of installations for industrial, bulky, construction and demolition waste. With these installations, we reduce labour costs and or improve product quality, to prepare recyclable materials.
365
in less than 365 days after the fire, this new line was up and running