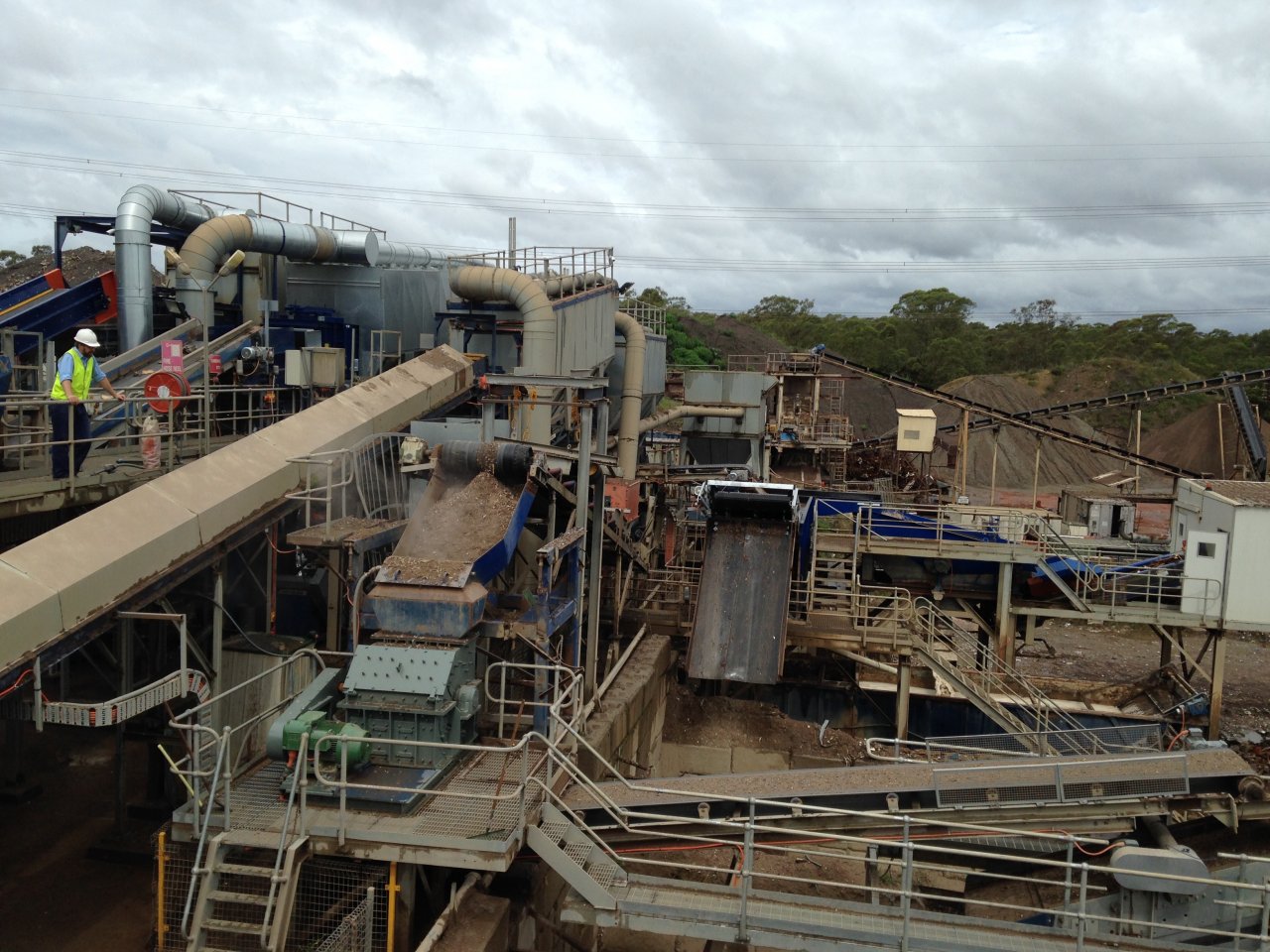 Third extension for Brandown
In 2005, we built the first sorting system for Brandown to excavate their landfill. We extended the system in 2008 in order to gain more capacity. In 2013, we extended it again in order to produce a superb end-product.

Solutions to rely on
We are now continuing to invest to maintain that quality with a high throughput of 1500 tons per day.
Despite the fact that we are on the other side of the world, Brandown still relies on us to get the job done.
Practical waste solutions
Waltec is specialized in the design and supply of installations for industrial, bulky, construction and demolition waste. With these installations, we reduce labour costs and or improve product quality, to prepare recyclable materials.
24
hours away, but still partners after 10 years