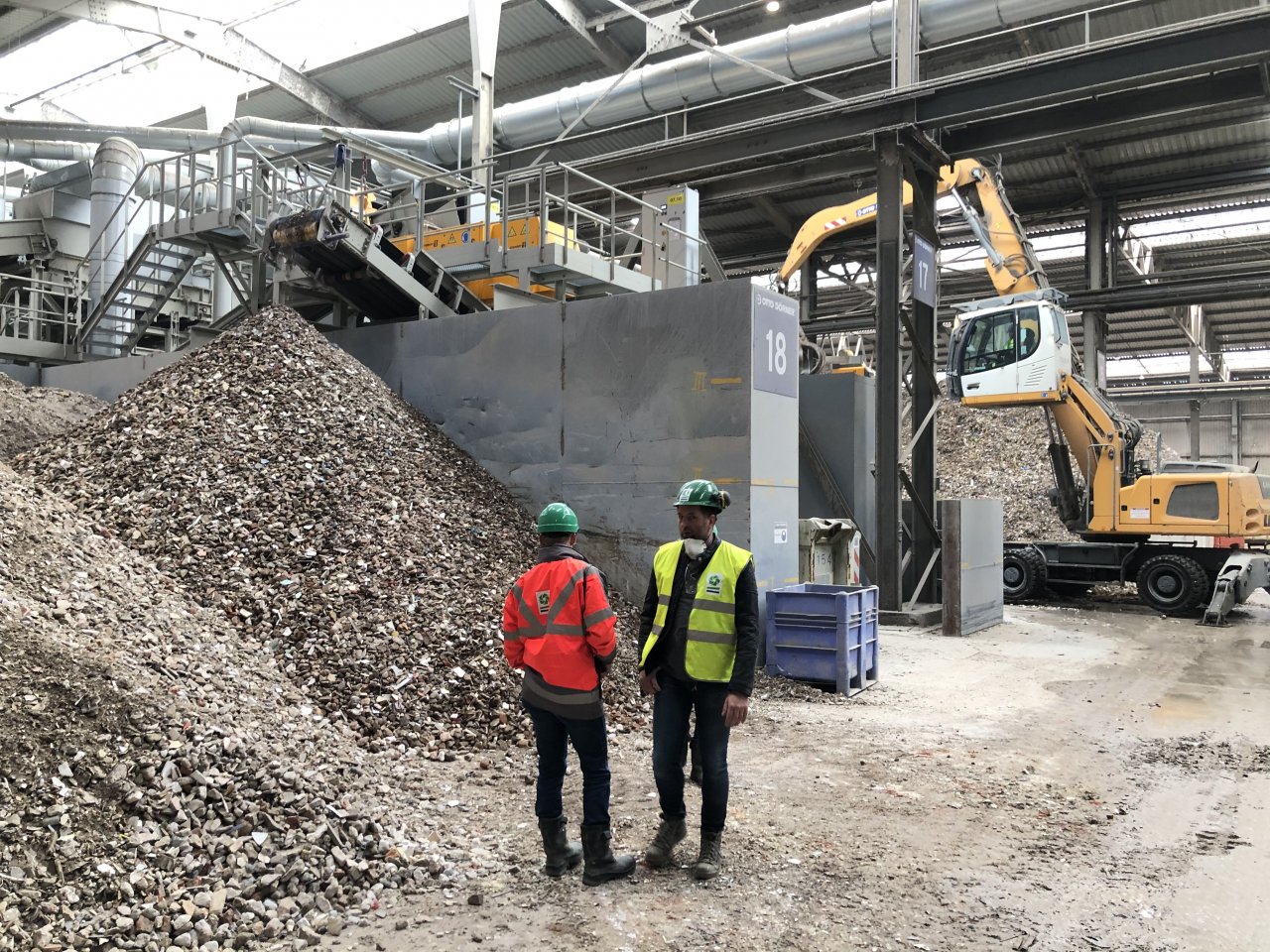 Otto Dörner Hamburg 2018
After 45.000 hours of production, enough trust was built. Hamburg based Otto Dörner is a big player and after ten years of production at the Lederstrasse, it had room for expansion in the southern part of the port area.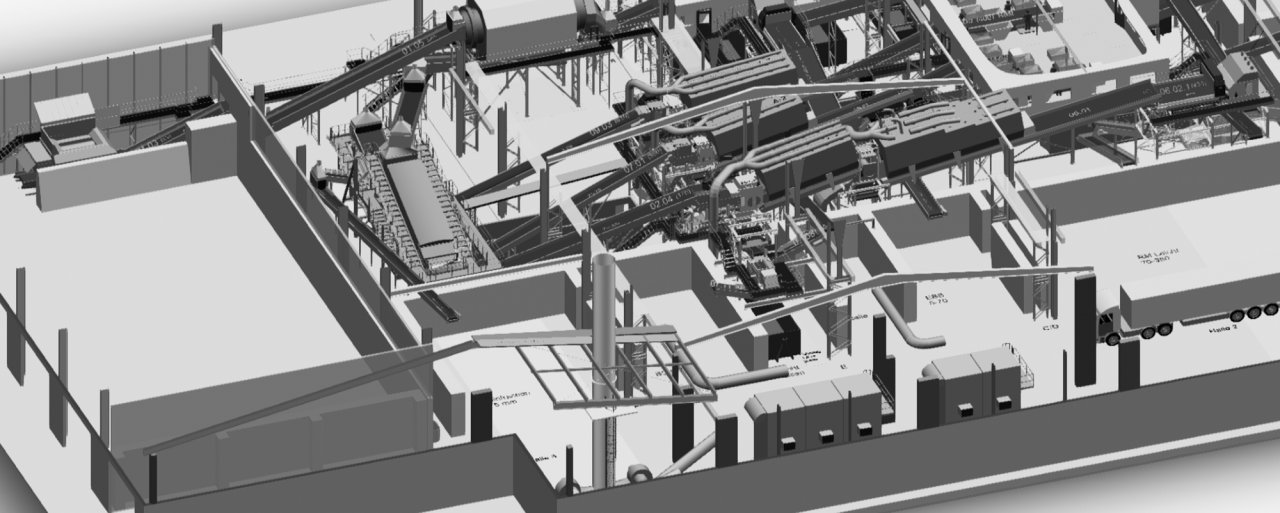 Growing in both trust and business
A sorting system that processes another 100.000 tons of 'Gewerbemüll' (commercial waste) a year. In total, we now process 250.000 tons of waste per year for Otto Dörner in Hamburg. That's a sign of mutual trust.
After processing 1.5 million tons of waste in ten years, Waltec got to build their second factory.
Practical waste solutions
Waltec is specialized in the design and supply of installations for industrial, bulky, construction and demolition waste. With these installations, we reduce labour costs and or improve product quality, to prepare recyclable materials.
250
thousand tons of waste is processed by Otto Dorner every year